Manchester, NH
Youth Development Center, Brick Masonry Chimney Repair
Scope/Solutions
The brick masonry chimney at the Manchester Youth Development Center (YDC) power plant is an 80 ft tall structure that vents the facility's boilers. Constructed in the first half of the 20th century, the chimney exhibited signs of severe distress and deterioration, including visible lateral displacement of the top 20 ft. SGH conducted a condition assessment of the chimney to identify the required remedial work and developed construction documents for the restoration.
SGH conducted a field investigation to determine the causes of the observed distress and deterioration. We surveyed the condition of the entire surface of the brick masonry chimney from the ground using binoculars, performed a close-up inspection at distressed areas of the chimney from a manlift, made observations at exploratory openings to document the existing masonry construction at different elevations, and measured the inclination of the chimney. We determined that freeze/thaw cycling led to deterioration of the brick masonry and that differential expansion due to temperature and moisture likely contributed to the lateral displacement.
SGH analyzed the chimney structure to evaluate the impact of the leaning profile of the upper portions and identified rehabilitation alternatives with construction cost estimates for the owner's consideration. We then developed repair documents to restore the structural integrity and extend the useful life of the chimney, while maintaining the architectural features of the historic structure. The scope of the repairs included reconstructing the top 20 ft of the chimney with a concrete ring beam at the top, repointing all interior and exterior mortar joints, replacing localized areas of brick masonry, and restoring the steel bands.
SGH also provided construction administration services, including review of submittals, responding to contractor requests for information, and conducting regular site visits to observe construction progress.
Project Summary
Solutions
Repair & Rehabilitation
Client(s)
New Hampshire Department of Administrative Services Bureau of Public Works, Design & Construction
Specialized Capabilities
Repair & Strengthening
Key team members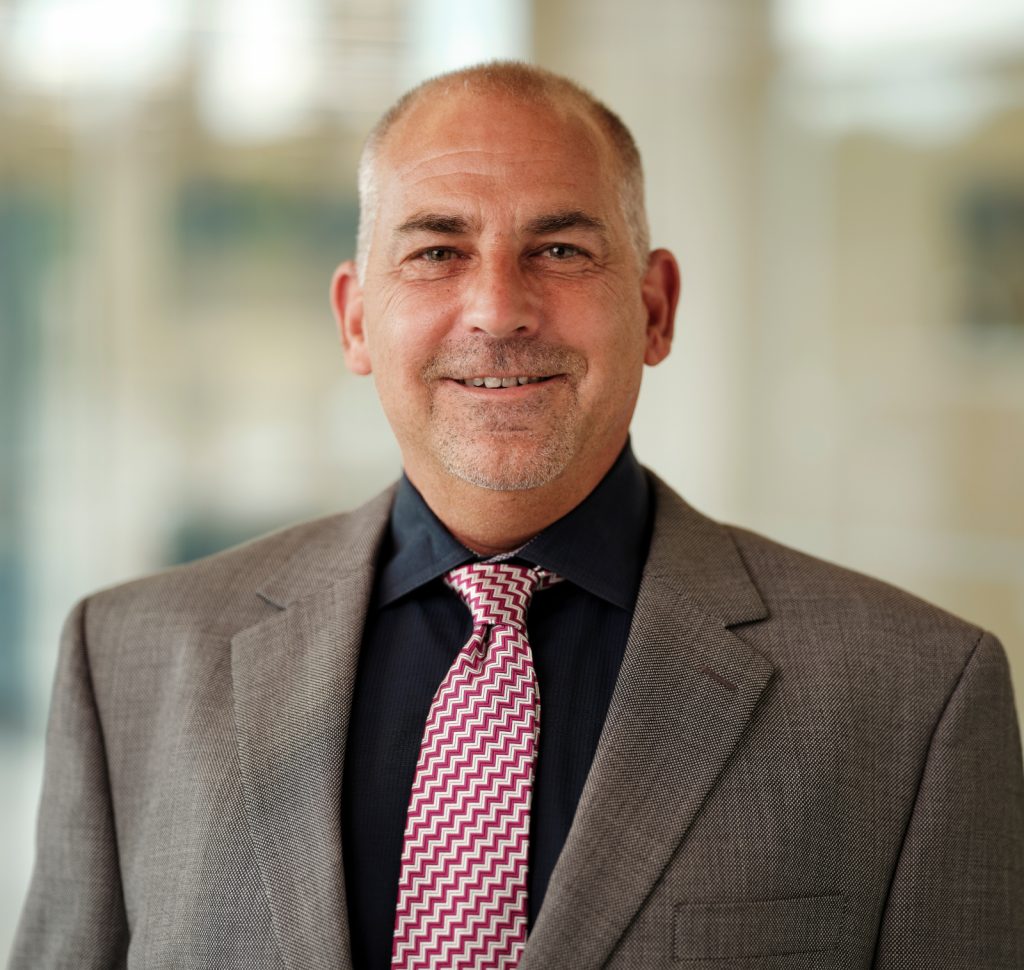 Greggrey Cohen
Structural Repair and Rehabilitation Division Head, Boston