Richmond, VA
Virginia Commonwealth University, Raleigh Hall
Scope/Solutions
Virginia Commonwealth University undertook a project to renovate the three-story Raleigh Building—constructed as an apartment building in 1907—and repurpose it as their new home for the L. Douglas Wilder School of Government and Public Affairs. SGH was the structural engineer of record and building enclosure consultant for the project.
The building was altered many times over the years. SGH visited the site to document the existing structure and evaluate its condition. We designed structural modifications to support the renovation. Highlights of the work include:
Reframing interior wood-framed bearing walls and modifying existing steel framing to conform to new layout
Repositioning and reframing new elevator and stair shafts, allowing the exterior fire escape stairs to be removed
Strengthening the existing wood-framed floors by sistering each joist to increase capacity and to help with floor leveling
Designing foundations supported on helical piers to address low-capacity subgrade materials
Reconstructing the ornate parapet that was deteriorated due to years of water infiltration
As the building enclosure consultant, SGH assessed the condition of the exterior enclosure; developed repair options to address deteriorated masonry walls, wood windows, and roofs; and helped the project team address field conditions during construction.
Project Summary
Solutions
Repair & Rehabilitation
|
Preservation
Services
Building Enclosures
|
Structures
Specialized Capabilities
Repair & Strengthening
|
Preservation
Key team members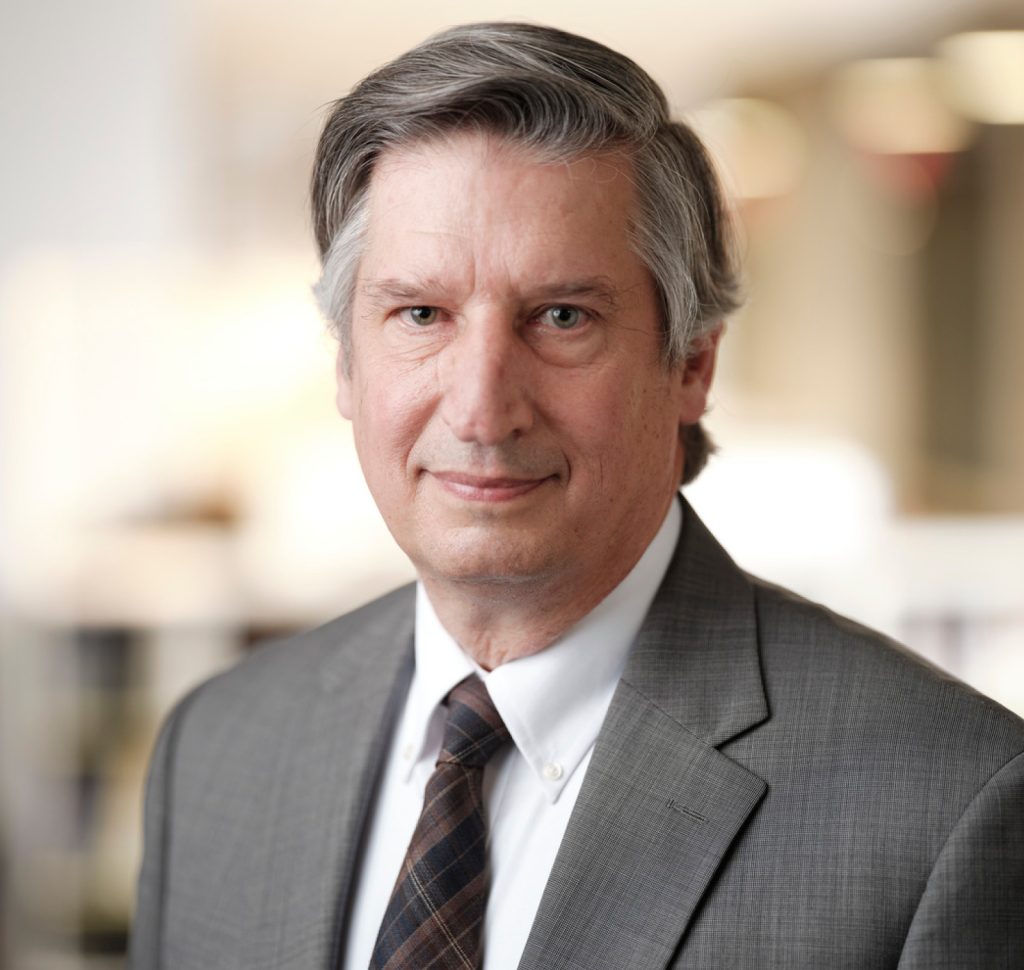 Gary Strand
Structural Engineering Division Head, Washington, DC