Amherst, MA
University of Massachusetts, John W. Olver Design Building
Scope/Solutions
The university wanted to bring their design programs – Architecture, Landscape Architecture and Regional Planning, and Building and Construction Technology – together in one creatively designed building exemplifying their focus on sustainable construction practices. A steel- or concrete-framed structure would be the conventional choice for this building's size and use, but the new Design Building features a mass timber superstructure to maximize renewable materials. SGH was the engineer of record for this project.
SGH collaborated with Equilibrium Consulting Inc. to design this innovative structure. By exposing the engineered timber framing, cross-laminated timber (CLT) decks, and concrete slabs, the project team emphasized the structure's contribution to the building's design and minimized the need for many interior finishes. Highlights of our structural design include the following:
Glue-laminated timber beams, columns, and braced frames
CLT decks composite with concrete slabs and CLT bearing and shear walls around mechanical and stair/elevator shafts
A system of three-dimensional roof trusses – consisting of composite concrete-glulam chords, round glulam compression struts, and steel tension ties – to span over the multistory atrium
Full-story steel truss to support the atrium truss system and suspended CLT stairway below
As one of the largest mass timber buildings in the U.S. and a first of its kind in the Northeast, the Design Building uses wood products in new and creative ways. SGH load tested connection mockups to evaluate their strength and ductility. We also prepared documentation to demonstrate this innovative structural design meets the general intent of the current Massachusetts State Building Code.
Project Summary
Solutions
New Construction
Client(s)
Leers Weinzapfel Associates Architects
Specialized Capabilities
Building Design
|
Physical Testing
Key team members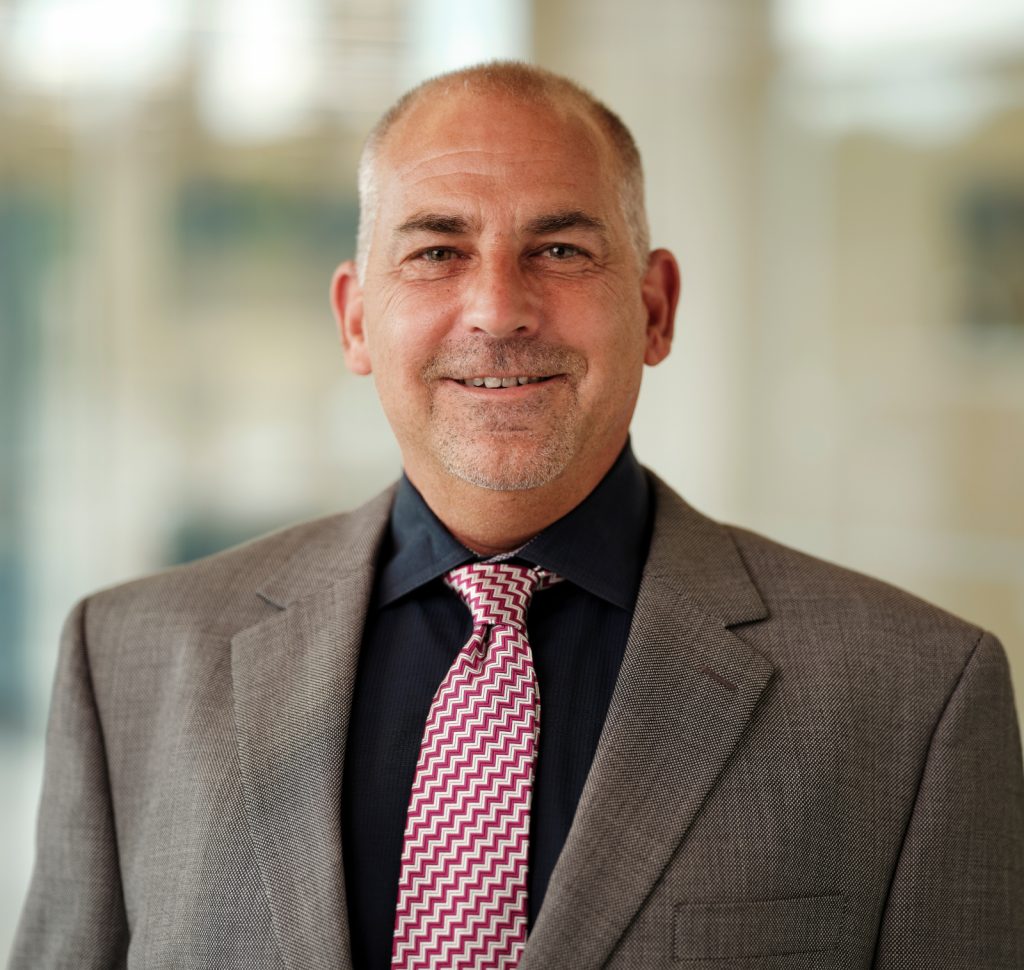 Greggrey Cohen
Structural Repair and Rehabilitation Division Head, Boston