Burlington, MA
Northeastern University, Kostas Research Institute, Cold Spray Laboratory
Scope/Solutions
Northeastern University wanted to construct a cold spray laboratory for metal and plastics coating and repair at Kostas Research Institute. They needed to know if the existing structure could accommodate the new facility. SGH evaluated the structural feasibility of the proposed renovations and designed structural strengthening, supplemental framing, and new structures to support the equipment.
SGH evaluated the existing structure to determine whether it could support the equipment proposed for the second floor and roof. We determined the renovations were structurally feasible and designed the following:
Chamber platform framing to support the primary cold spray system and strategically transfer loads to the existing second floor framing
Isolation details designed in coordination with a vibration and acoustics consultant to limit disturbance from certain equipment to surrounding laboratory spaces
Steel dunnage to support rooftop mechanical systems and accommodate future expansion
Framing around new floor and roof openings for mechanical chases between the second-floor laboratory and the rooftop units
A steel-framed rack system to support horizontal runs of piping and ductwork between the building and an adjacent storage container for helium tanks, nitrogen tanks, and other laboratory operation support systems
SGH provided construction administration services, including reviewing contractor submittals, observing ongoing work to compare with the design intent, and helping the contractor address unforeseen field conditions.
Project Summary
Solutions
Repair & Rehabilitation
Client(s)
Jones Architecture, Inc.
Specialized Capabilities
Repair & Strengthening
Key team members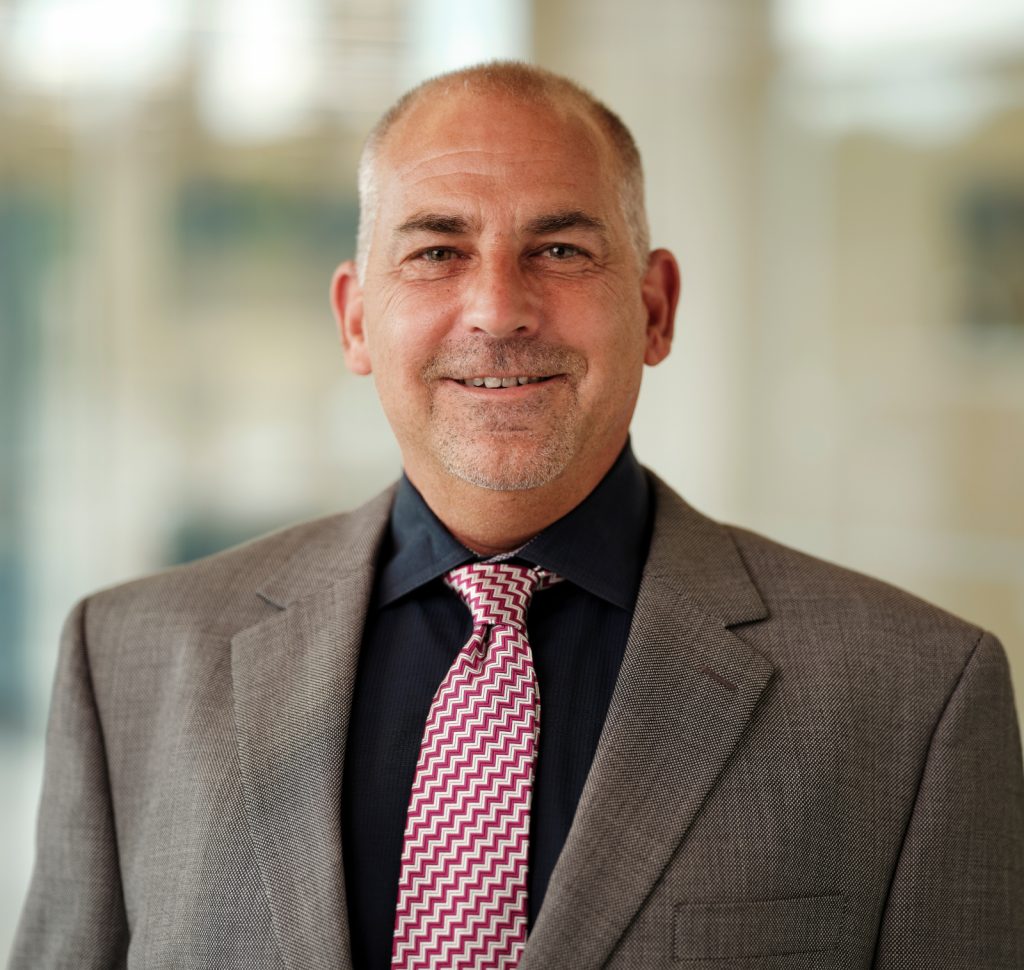 Greggrey Cohen
Structural Repair and Rehabilitation Division Head, Boston