Boston, MA
University of Massachusetts, Boston Harbor Campus
Scope/Solutions
The UMass Boston Harbor Campus, originally constructed in the early 1970s, included five buildings. A plaza level two stories above grade interconnects these buildings and there are two substructure levels below the plaza level. The majority of the substructure was used for parking. DCAM retained SGH to conduct a study for the repair of the plaza and two substructure levels, and to design remedial work to address existing deterioration and extend the useful life of the facility.
The plaza and upper level are concrete pan-joists supported on concrete beams and columns. The lower level is a two-way, concrete structural slab supported on concrete pile caps. Our study of these three levels included the following:
Assessing existing conditions of the structure, waterproofing, and MEP
Identifying needed repairs and evaluating repair alternatives
Estimating the cost and schedule of construction
We observed widespread concrete deterioration at the upper and lower levels due to deicing salt exposure. The plaza waterproofing and MEP systems were at or near the end of their useful life. SGH developed a comprehensive rehabilitation program for the plaza and substructure. The estimated cost exceeded $200 million and the university commenced master planning for redevelopment of the entire campus instead.
Given the severe deterioration of the substructure, SGH recommended that it be closed to the public and retrofitted to allow limited access for essential university operations. We designed interim stabilization that included the following:
Supplemental structural supports for gravity and lateral loads
Limited concrete, waterproofing, and MEP repairs
Covered walkways with lighting and signage to provide safe, limited access
New fire alarm system
Project Summary
Solutions
Repair & Rehabilitation
Services
Building Enclosures
|
Applied Science & Research
|
Structures
Client(s)
Commonwealth of Massachusetts Division of Capital Asset Management (DCAM)
Specialized Capabilities
Repair & Strengthening
|
Roofing & Waterproofing
|
Materials Science
Key team members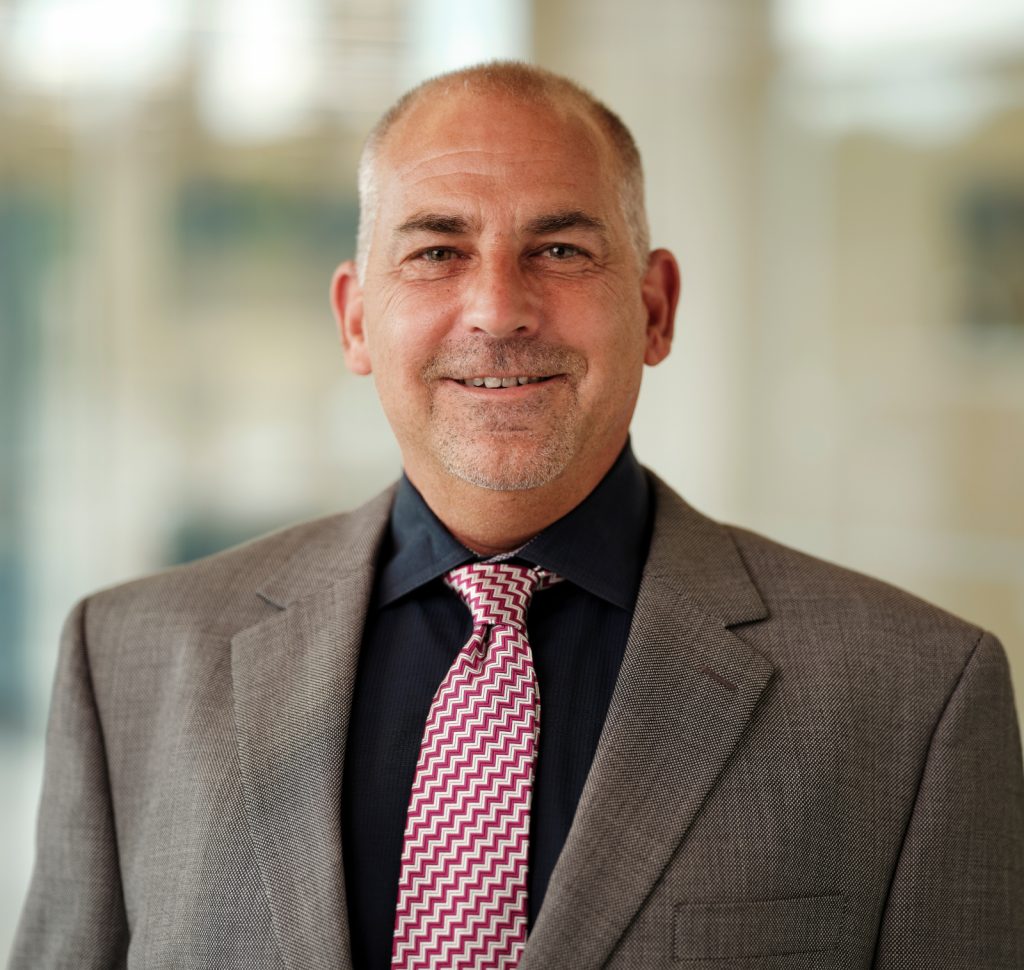 Greggrey Cohen
Structural Repair and Rehabilitation Division Head, Boston