Groton, CT
University of Connecticut, Avery Point Student Center
Scope/Solutions
The new student center at University of Connecticut's Avery Point Campus is a hub for student activity.  The project team capitalized on the combination of renovated spaces and a new addition, unique geometry, and variety of building materials to embrace the campus's interesting history still visible in many of the nearby campus buildings.  SGH was the engineer of record for the structural design and assisted with the design of the building enclosure.
The project included the partial renovation of the Academic Building, a cast-in-place concrete structure built by the Coast Guard in the 1940s, and a new 4,300 sq ft addition.  The new single-story structure features steel braced frames, cast-in-place concrete components, and multiple roof levels.  The unique geometry of the addition is architecturally highlighted by large areas of glazing, slate and cedar shingling, and exposed concrete.  For the project, SGH:
Conducted a structural and building enclosure condition assessment of the existing building
Assisted in the renovation of the 300-seat auditorium/theater space
Performed several framing design studies for the new building
Designed the steel and cast-in-place concrete addition structure, which is structurally separated from the existing building
Designed the structures for canopies, large parapets, the exterior grand stairs, and the free standing pergola to support the architectural design
Used Building Information Modeling (BIM) to coordinate the design
Provided building enclosure consulting for the design and detailing of the many different systems, including shingle-clad walls, exposed concrete walls, roofing, and parapets
Addressed  unforeseen field conditions uncovered during the rehabilitation of the existing structure
Project Summary
Solutions
New Construction
Services
Building Enclosures
|
Structures
Client(s)
Sasaki Associates, Inc.
Specialized Capabilities
Building Design
|
Roofing & Waterproofing
Key team members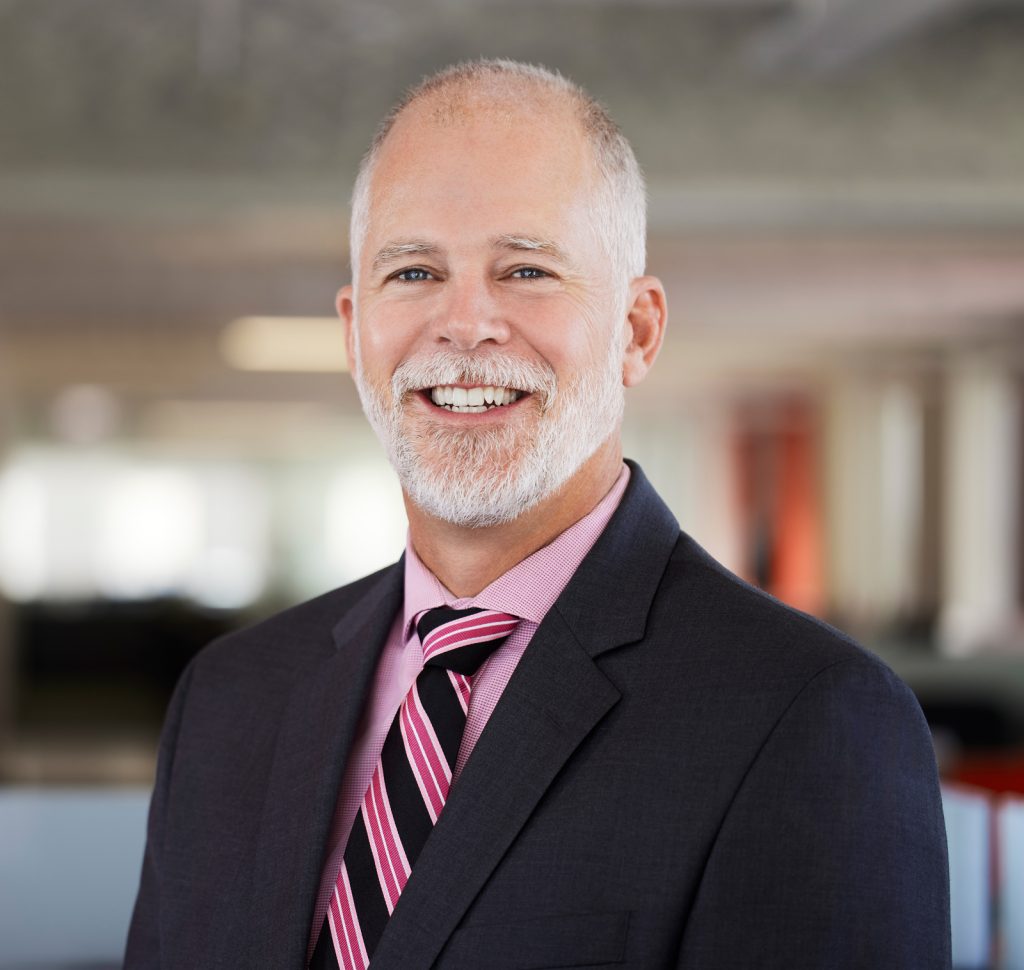 Matthew Johnson
Structural Engineering Division Head, Chicago