New York, NY
The Printing House West Village
Scope/Solutions
With the adaptive reuse of the 1911 Printing House, the project team created varying residence styles, including condominiums, two luxury townhouses in a new addition, and renovated maisonette units on the first floor of the existing building. At 4,200 sq ft, the townhouses offer a volume of new-build space rarely available in the West Village. The complex embraces industrial aesthetics while delivering modern amenities. SGH was the structural engineer and also provided code/fire engineering and building enclosure consulting services.
SGH collaborated with the architect, Workshop APD, on the project. Highlights of our structural and code/fire engineering work include the following:
Designed apartment renovations and the townhouse building's structure, comprising concrete masonry bearing walls with steel-framed floors
Created an open floor plan without interior columns
Detailed steel beams set up into the floor slab to accommodate deeper members needed to span the open layout, while maximizing headroom
Designed exposed steel and wood canopies at roof
Added a steel-framed mezzanine in each unit between the existing first and second floors with exposed steel stairs connecting the first floor to the mezzanines
Developed repairs for corroded steel beams at the existing sidewalk vault
Designed new retaining walls as part of landscaping improvements
Provided code consulting and fire engineering support to optimize fireproofing on the architecturally sensitive structure
Assisted with code review and coordinated with fire alarm and sprinkler designers
We also consulted on the building enclosure systems, including below-grade waterproofing, above-grade waterproofing, roofing, windows and doors, curtain walls, and skylights, and helped detail and integrate the various systems. SGH performed window water penetration resistance testing and hygrothermal modeling for above-grade walls.
Project Summary
Solutions
New Construction
Services
Building Enclosures
|
Performance & Code Consulting
|
Structures
Client(s)
AGBH Printing House Holdings LLC
Specialized Capabilities
Building Design
|
Building Science
|
Roofing & Waterproofing
|
Fire Life Safety & Accessibility
Key team members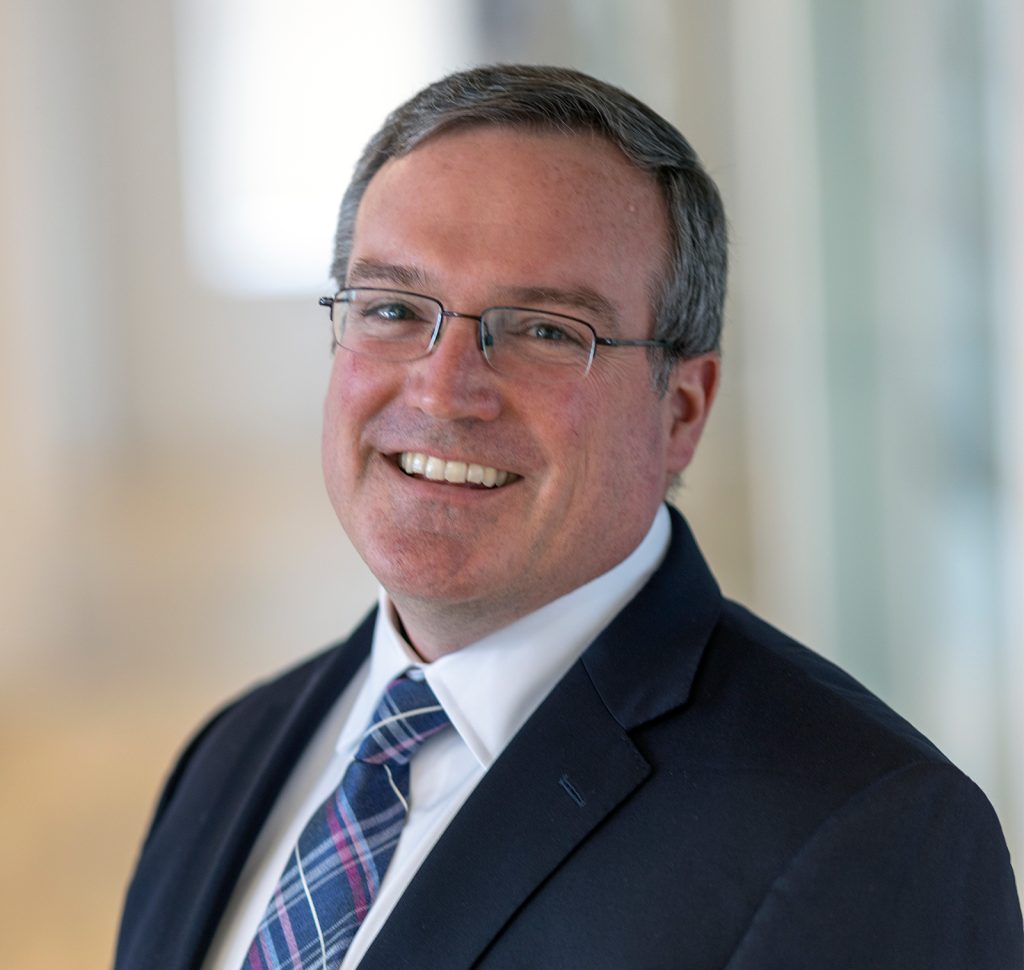 David Jacoby
Engineering Mechanics and Infrastructure Division Head, Fire Engineering