Boston, MA
The Carillon, 185 Massachusetts Avenue
Scope/Solutions
As required by the City of Boston, The Carillon's condominium association undertook an inspection of the building's facade. SGH performed the inspection, identifying cracks in the glass fiber-reinforced concrete (GFRC) panels along with window leakage. We subsequently developed a facade rehabilitation program to address the issues.
SGH performed the facade inspection at the nine-story building in accordance with the City of Boston Ordinance 9-9.12 to document existing conditions, identify deterioration and distress, and opine on potential sources of water infiltration. We documented systemic cracks and distress in the GFRC panels at the anchorage points, improperly installed windows, and deteriorated sealant. Since replacing panels was not an option for the condominium association at this time, we recommended repairing and coating the GFRC panels to seal cracks and protect the panels from future water infiltration. Our repair design also included removing and replacing certain window units and sealant at the perimeter of the windows, brick masonry control joints, and panel joints.
Working with the restoration contractor, we oversaw a mockup of the proposed repairs on a select area of the existing facade and observed the coating's performance over a five-month period between November and March. SGH determined the mockup performed successfully and in turn recommended the condominium association implement the rehabilitation program for the remaining facade. We worked closely with the contractor to confirm the work was completed in accordance with the procedures established during the mockup phase of the project. The work was completed ahead of schedule and below the originally established construction budget.
Project Summary
Solutions
Repair & Rehabilitation
Services
Building Enclosures
|
Structures
Client(s)
Boyd/Smith, Inc.
Specialized Capabilities
Repair & Strengthening
|
Condition Assessments
Key team members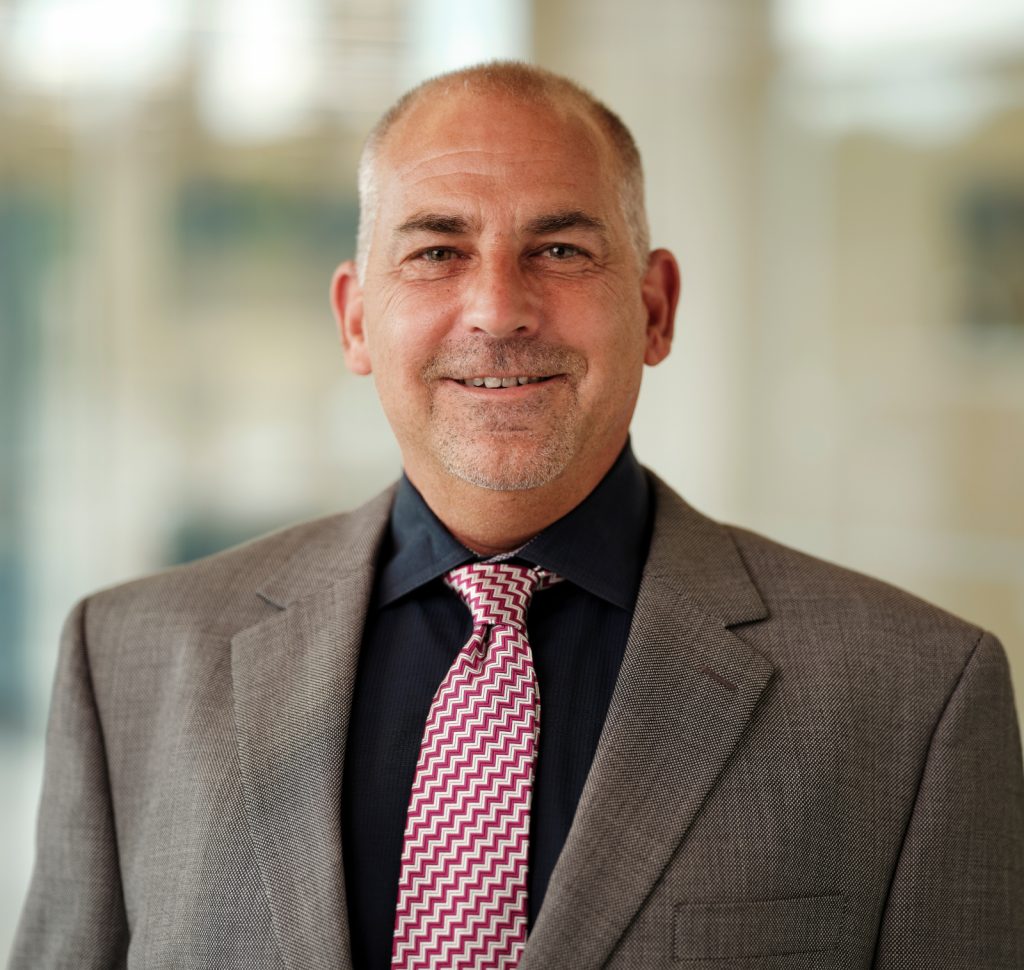 Greggrey Cohen
Structural Repair and Rehabilitation Division Head, Boston