Scope/Solutions
The Arlington is the first entirely new continuing care retirement community built in the Naples area in many years. Sited on a 39-acre, resort-style property, the central apartment building houses 132 independent living residences, amenities, and a wellness center that connects the apartment tower to the healthcare center and 123 assisted living units. SGH was the structural engineer for the six-story apartment tower.
SGH designed the 472,000 sq ft structure, comprising post-tensioned concrete floor slabs, shallow foundations, concrete shear walls, and concrete masonry exterior walls. Highlights of our design include the following:
Post-tensioned concrete slabs providing a thin profile for the floor structure, while meeting clear-span requirements over the parking level and minimizing the need for large transfer girders at the second floor
Perimeter steps in the structural slabs at balconies over occupied space to accommodate waterproofing and wearing surface, which complicated the post-tensioning design
Exterior concrete masonry walls designed to resist wind pressures and impact from debris during potential hurricanes
Since the site includes soils with inadequate bearing capacity, we coordinated with the geotechnical engineer to determine which foundations would require soil improvement. By approaching soil improvement on a location by location basis, we were able to utilize shallow foundations throughout the project, which was more cost-effective than deep foundation alternatives.
We also worked with the contractor to evaluate a lockable dowel system for the post-tensioned slabs. By using the dowels, the contractor avoided pour strips and expedited the overall construction schedule.
Project Summary
Solutions
New Construction
Specialized Capabilities
Building Design
Key team members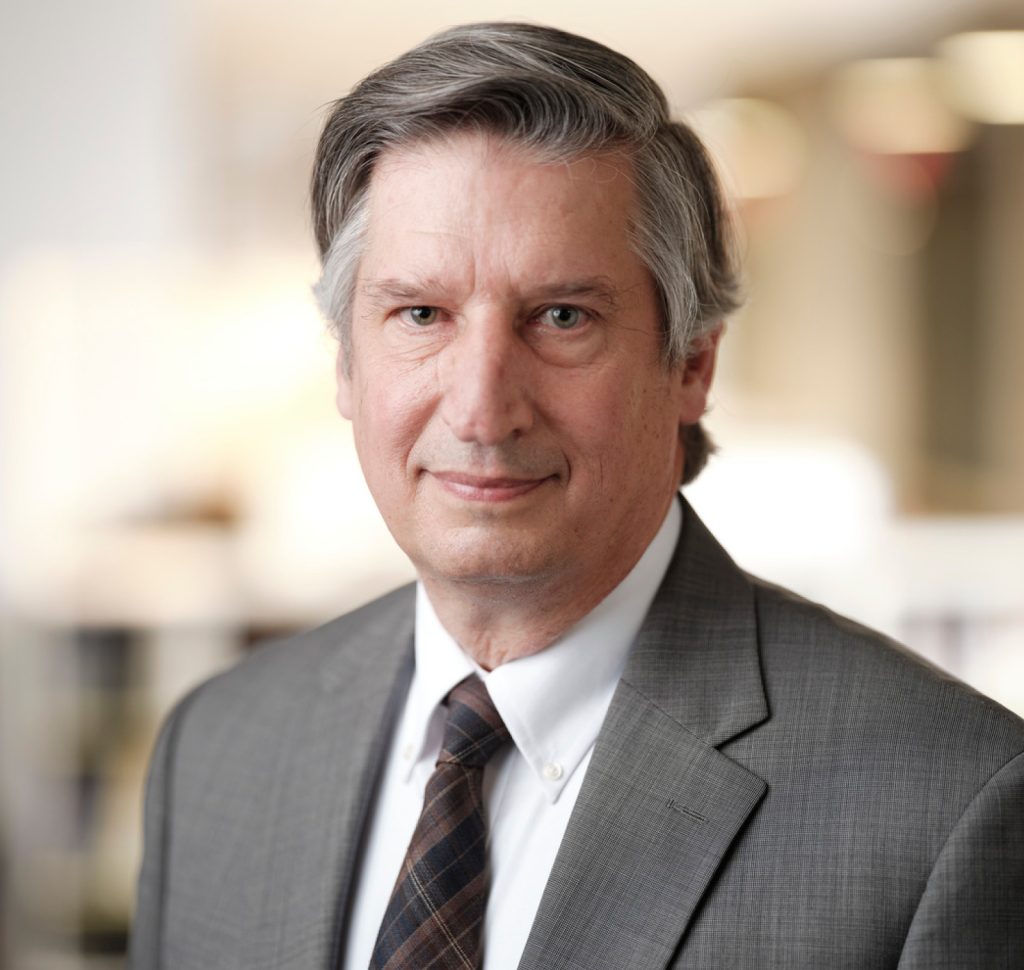 Gary Strand
Structural Engineering Division Head, Washington, DC