Boston, MA
Ten Post Office Square
Scope/Solutions
Ten Post Office Square is a thirteen-story, steel-framed structure with a transitional masonry facade. The building, constructed in phases during the 1920s and 1930s, occupies most of a city block. The facade featured a limestone cornice that projected several feet beyond the face and was partially supported by concealed structural steel in the parapet and in stone brackets (modillions) and dentils below the ledge. When a limestone modillion fell onto the public sidewalk, the City of Boston required sidewalk staging protection around the entire building. The building's owner hired SGH to conduct an emergency facade survey and design repairs.
SGH mobilized quickly to identify limestone pieces requiring removal or stabilization. We subsequently completed a survey of the entire building facade and developed a rehabilitation plan. SGH evaluated a long-term repair concept for removing and replacing the cornice on the 1920s portion of the building, but determined replacing the cornice with similar limestone exceeded the capacity of the steel framing. We then developed an alternate repair concept utilizing glass fiber-reinforced polymer (GFRP) replica pieces. Highlights of our work included the following:
Developed the repair concept and received design approvals by the building owner and Boston Landmarks Commission
Evaluated the manufacturer's production capacity, expertise, and anchorage design experience
Designed the reconstruction of the parapet and cornice
Developed details to integrate the new components with the recently replaced roofing and the existing limestone cladding
Worked with the general contractor and manufacturer to create molds, review texture and color, and to determine positioning for the GFRP reproduction of the limestone
Project Summary
Solutions
Repair & Rehabilitation
|
Preservation
Services
Structures
|
Building Enclosures
|
Advanced Analysis
Client(s)
C.B. Richard Ellis Inc.
Specialized Capabilities
Repair & Strengthening
|
Condition Assessments
|
Failure Analysis
Key team members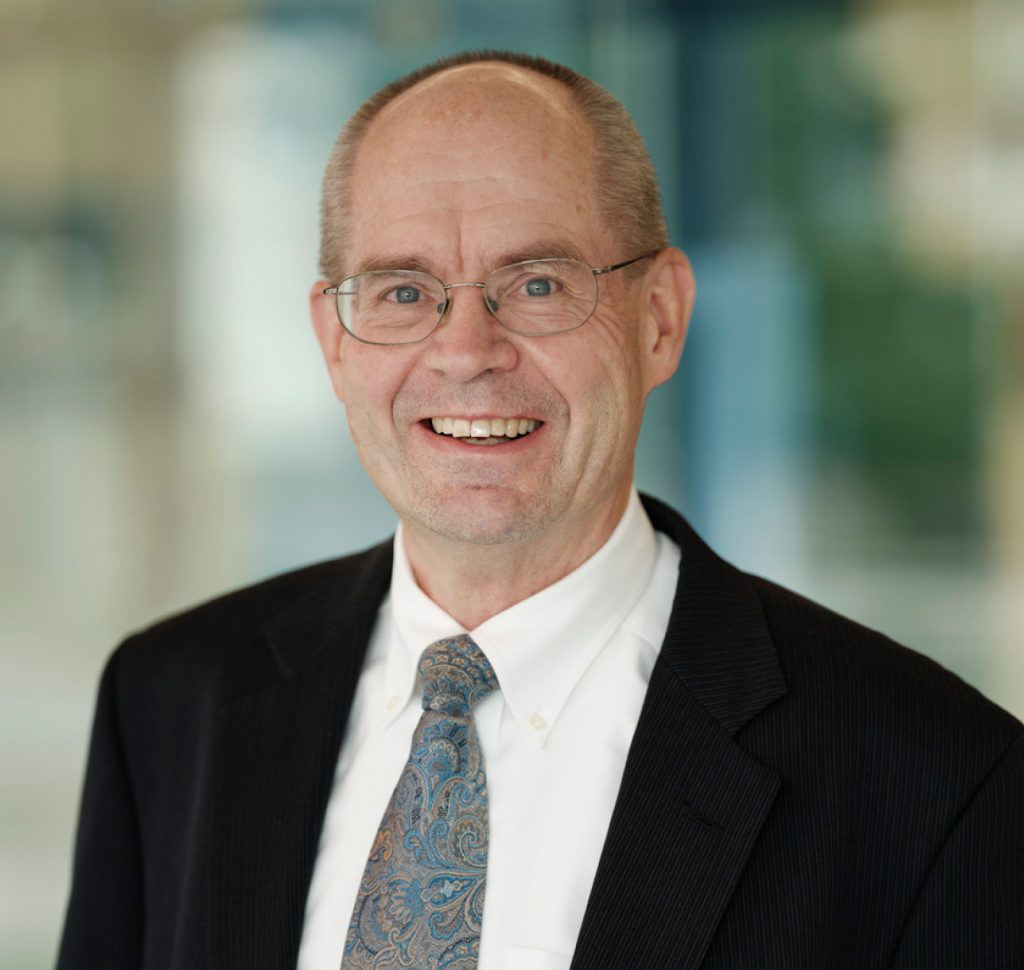 Dean Rutila
Building Technology Division Head, Houston, and Safety Director