New York, NY
St. Brigid's Church
Scope/Solutions
Built in 1848 and designed by Patrick Keely, St. Brigid's Church is among the oldest Gothic Revival churches in New York City. The Archdiocese of New York closed the parish in 2001 due to the severe deterioration of the structure. The church sat vacant until 2008 when an anonymous donor provided funds to restore the church. SGH performed a condition assessment of the structure and developed a rehabilitation program, allowing the church to be reoccupied.
SGH provided structural engineering services to the Archdiocese of New York and coordinated with the project architect and contractor.
We investigated the condition of the timber pile foundations, structural framing, and load-bearing masonry walls. SGH developed a rehabilitation program to repair the damaged and deteriorated structure.
Highlights of our remedial design include the following:
Detailing underpinning to supplement deteriorated timber piles
Repairing cracked and deteriorated masonry
Replacing or strengthening existing wood framing
Strengthening existing cast iron columns
Constructing an exterior, reinforced concrete liner wall to support the east wall
Replacing the deteriorated, brick masonry north wall with a reinforced concrete masonry wall
Supporting new openings within the existing masonry walls to accommodate egress requirements, including a structural steel braced-frame to support new stairs within the south church tower and a concrete masonry liner wall within the north church tower to support a new limited use/limited access lift
Project Summary
Solutions
Preservation
|
Repair & Rehabilitation
Services
Structures
|
Building Enclosures
Markets
Culture & Entertainment
Client(s)
Archdiocese of New York
Specialized Capabilities
Repair & Strengthening
|
Condition Assessments
|
Preservation
Key team members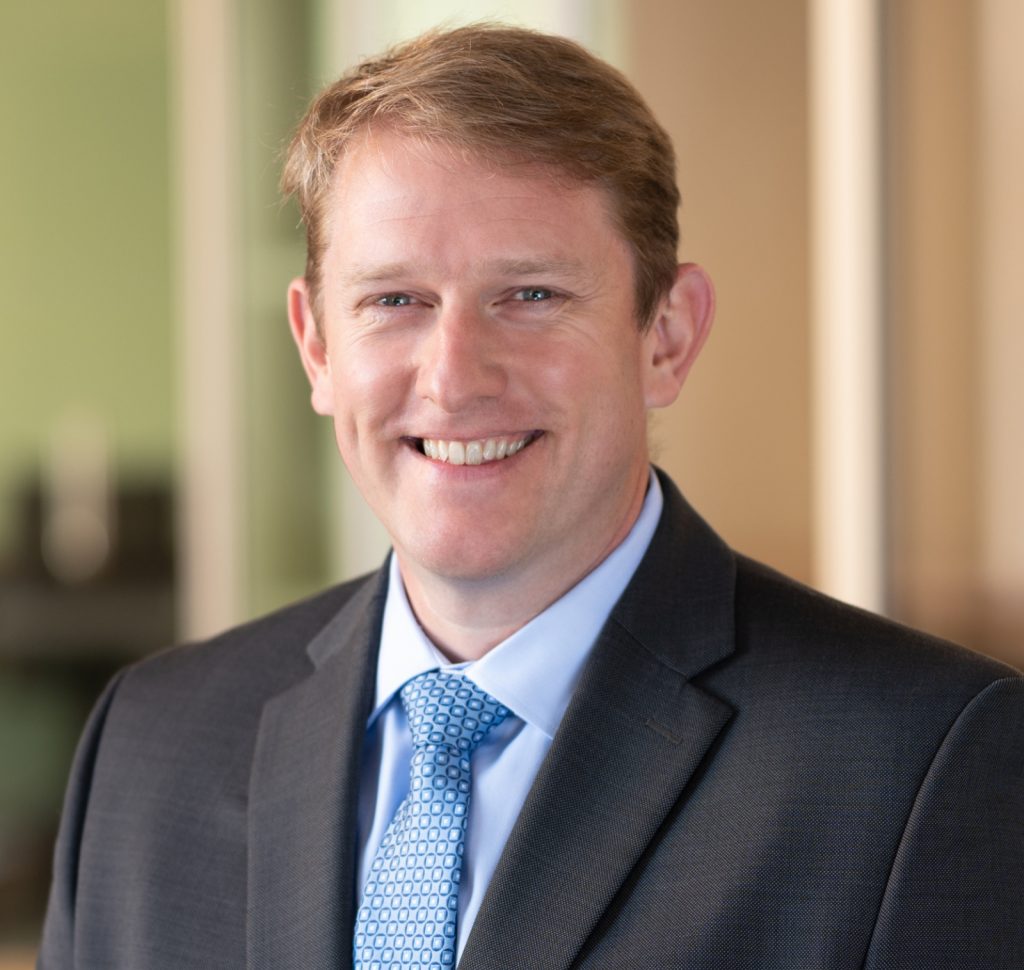 Nathaniel Smith
Structural Engineering Division Head, New York