Martinez, CA
Seismic Retrofit of Marine Terminal
Scope/Solutions
SGH was the engineer of record for the seismic retrofit design of two 450 ft long wharf structures that required strengthening to comply with the MOTEMS seismic performance standards for marine oil terminals in the state.  SGH developed an innovative retrofit scheme to bring these very large marine structures into regulatory compliance with minimal impact on terminal operations during construction.
SGH developed an innovative system of external seismic dolphins to restrain lateral movements of the wharf structures while preventing overstressing of the existing plumb piles.  The concrete seismic dolphins along the perimeter of the existing wharf serve to restrain global movement while the connection to the wharf deck allows independent rotation of the structures to limit deck moments.  SGH elected to install dolphins along the exterior of the wharf because this option was more cost-effective and less disruptive  than driving new piles within the footprint of the wharf and relocating piping and systems.  SGH worked closely with the owner's staff and local marine contractors to develop construction plans to further minimize the impact on operations resulting in nearly continuous operation during construction.
We also designed fiber-reinforced polymer strengthening for existing plumb piles to improve confinement, which allowed us to apply performance-based analysis techniques to reduce the scope and cost of the overall seismic mitigation.
SGH worked closely with the owner's environmental permitting team to help obtain the necessary construction permits from the U.S. Army Corps of Engineers, SF Bay Conservation and Development Commission, and the local Regional Water Quality Control Board.
Project Summary
Solutions
Repair & Rehabilitation
Markets
Infrastructure & Transportation
Specialized Capabilities
Seismic Engineering
|
Repair & Strengthening
|
Marine & Civil Works
Key team members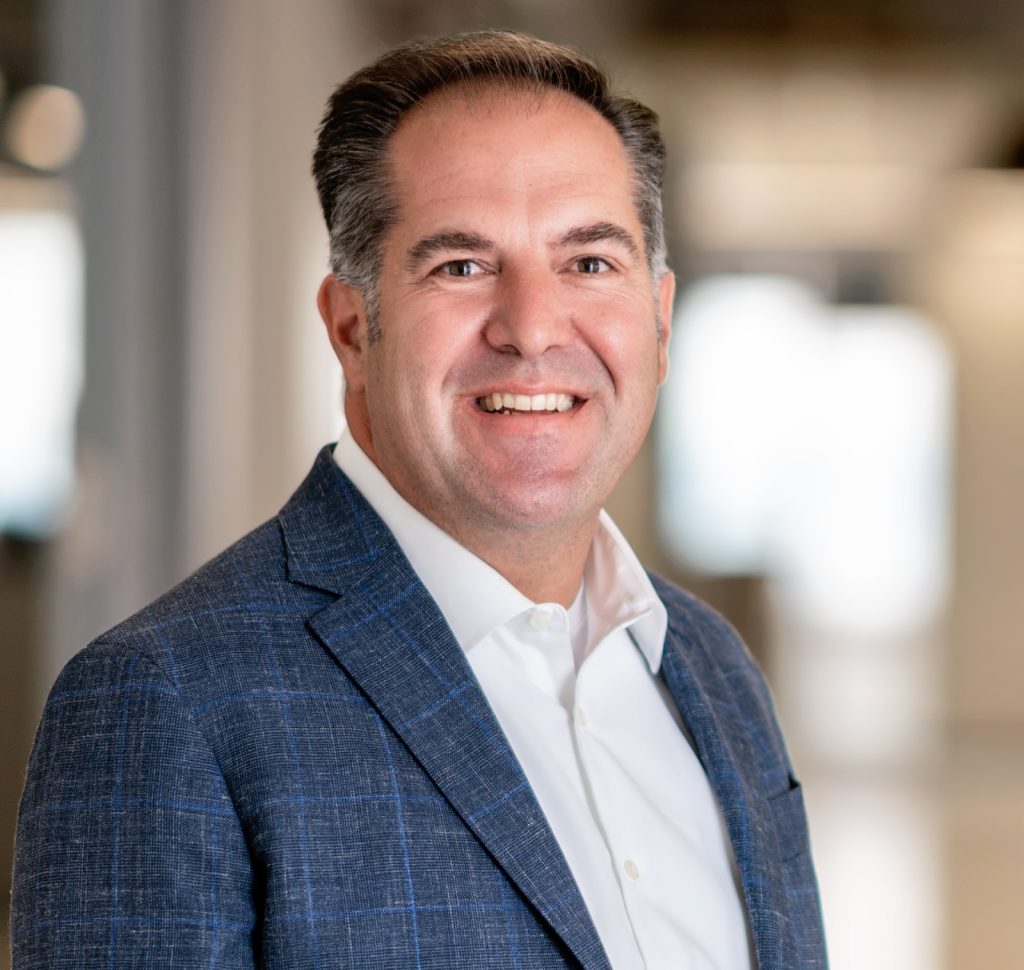 William Bruin
Structural Engineering Division Head, San Francisco Bay Area