Roanoke, VA
Parkway 301 (formerly The Shenandoah Building)
Scope/Solutions
Previously known as the Shenandoah Building, the seven-story building located in Roanoke's Downtown Historic District was originally constructed in 1910 with three rectangular cast-in-place concrete stories over a full basement.  Four C-shaped, steel-framed stories were added in the early 1920s.  A variety of organizations occupied the building, including the Blue Ridge Parkway designers, who inspired the development's new name.  The current owner, Bill Chapman Enterprises, sought to renovate and repurpose the building as a residential property with eighty-nine new apartments and renovated ground floor retail space.  SGH was the structural engineer of record for the adaptive reuse project.
By reusing the existing structure, the team preserved the building and history while adapting the space into functional apartments and retail suites that meet modern demands.  As the structural engineer, SGH needed to understand the existing structure, which lacked documentation.  We conducted a condition assessment of accessible portions of the existing structure while it was partially occupied and designed structural modifications to accommodate components of the new design, including the addition of a full-height egress stair that penetrates the existing floor structures at every level.
SGH also tackled challenges associated with the discovery of deteriorated steel girders that transfer load from the 1920s steel-framed structure to the original reinforced concrete structure below and spalled concrete spandrel beams.  We designed repairs that included new transfer girders within the building envelope two levels below and required the contractor to preload the new girders to limit building deflections during transfer of the building weight.   By working closely with the construction team to develop repairs for the transfer girders and spalled spandrel beams that optimized construction efficiency, the contractor was able to revise the construction schedule to successfully implement quality repairs and deliver the project on time.
Project Summary
Solutions
New Construction
Specialized Capabilities
Building Design
Key team members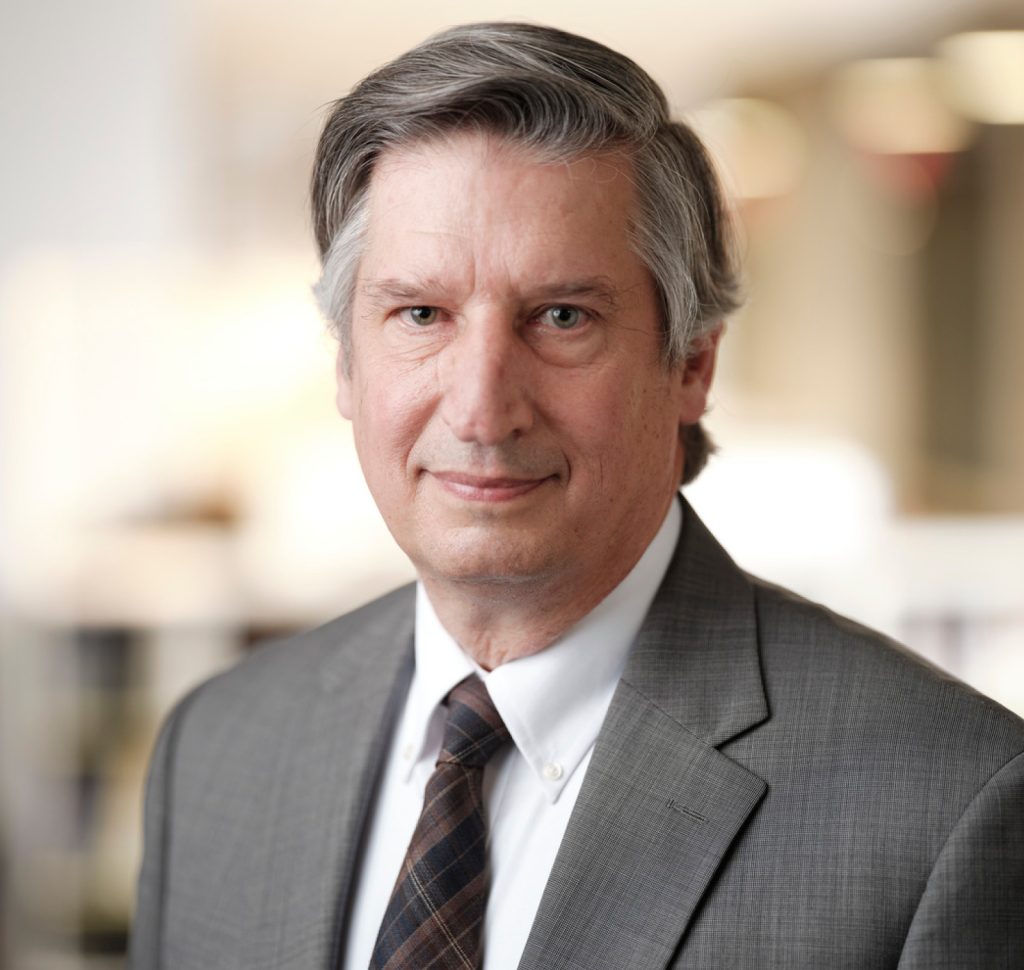 Gary Strand
Structural Engineering Division Head, Washington, DC