Chicago, IL
Navy Pier Ferris Wheel
Scope/Solutions
The existing Ferris wheel has been an iconic symbol of Chicago's Navy Pier for many years. In 2015, the mayor and pier officials announced plans to replace the Ferris wheel with a larger one. SGH assisted James McHugh Construction Co. by providing construction engineering services to facilitate removing the existing wheel, rehabilitating Pier Park, and erecting the new wheel.
SGH reviewed original construction documentation for the upper Pier Park level and the lower parking level of Navy Pier. In the area adjacent to the Ferris wheel, we visually surveyed the precast concrete components of the Pier Park structure, including double tees supported by inverted tee beams and columns. SGH analyzed the pier structure to support multiple cranes during dismantling and erection, designed shoring, and designed repairs for existing damaged and deteriorated concrete. Highlights of our work include the following:
Crane Loading. SGH analyzed the structure for the anticipated dismantling and erection sequence, crane locations, and construction loading. We worked with the contractor to determine preferred crane locations. SGH prepared sealed calculations and drawings indicating final crane locations, maximum crane outrigger loads, and restrictions for equipment travel and material storage.
Shoring Design. Supporting the new Ferris wheel required replacing two existing inverted tee beams with concrete walls. To facilitate removing the beam, the contractor needed to shore the supported double tees. SGH evaluated the lower parking level and determined the structure was inadequate to support the loads from above. We developed a shoring solution to hang the double tees from steel beams temporarily installed above the Pier Park level.
Repair Design. SGH designed repairs for damaged and deteriorated double tee flanges to extend the useful life of the double tees and to provide a uniform surface for waterproofing installation.
Project Summary
Solutions
Repair & Rehabilitation
Markets
Culture & Entertainment
Client(s)
James McHugh Construction Co.
Specialized Capabilities
Repair & Strengthening
|
Temporary Construction
Key team members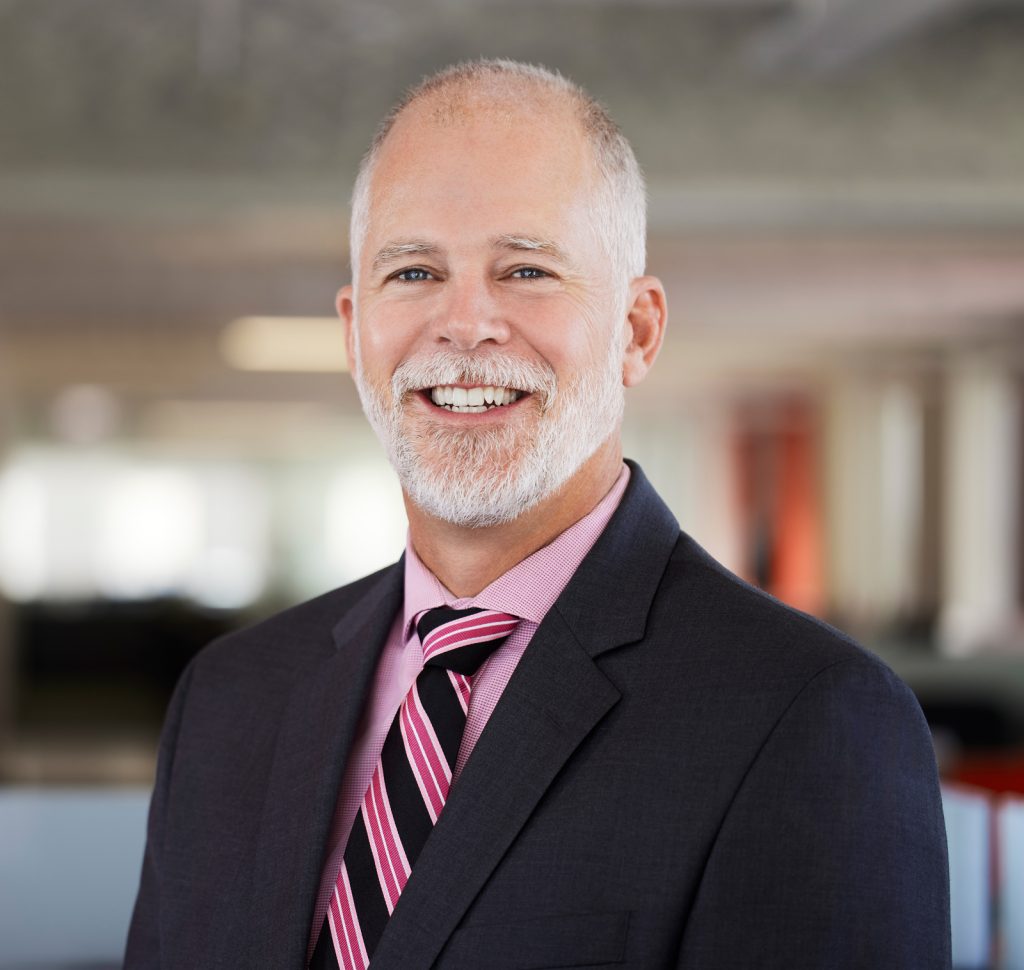 Matthew Johnson
Structural Engineering Division Head, Chicago