Washington, DC
Museum of the Bible
Scope/Solutions
At 140 ft long and 40 ft high, the Museum of the Bible is one of the largest museums in Washington. The privately funded project provides a repository for thousands of biblical and historical artifacts in a repurposed and expanded 1922 brick masonry warehouse and cold storage building. The building features a two-story, glass and steel curtain wall that curves to form expansive skylights over the sixth-floor corridor and biblical garden exhibit. A multi-story, curved, batten seam copper roof mirrors the curtain wall, mimicking the appearance of an ancient scroll.  SGH provided building enclosure and structural consulting for the curved roof and curtain wall assemblies.
SGH consulted on the structural and enclosure design and construction of the custom, curved batten seam roof system. Highlights of our work include the following:
Performing a comparative analysis of the robustness and wind resistance of proposed roofing assemblies and alternates
Evaluating the wind uplift performance of the roofing assembly and designing its anchorage to the building structure
Reviewing submittals for the roofing assembly and underlying components for conformance with the design
Observing the roofing mockup at the subcontractor's headquarters and providing recommendations to improve performance, durability, and constructability
SGH also performed a hands-on inspection of the custom, curved, glass and steel curtain wall and skylight system to visually assess the condition and configuration of the sealant joints, glazing, and gaskets. We inspected the curtain wall from lifts and via rope access provided by Vertical Access. Our work included quality assurance field testing of the sealant joints to evaluate their installation and adhesion to the various substrates.
Project Summary
Solutions
New Construction
Services
Building Enclosures
Markets
Culture & Entertainment
Client(s)
Clark Construction Group, LLC
Specialized Capabilities
Facades & Glazing
|
Roofing & Waterproofing
Key team members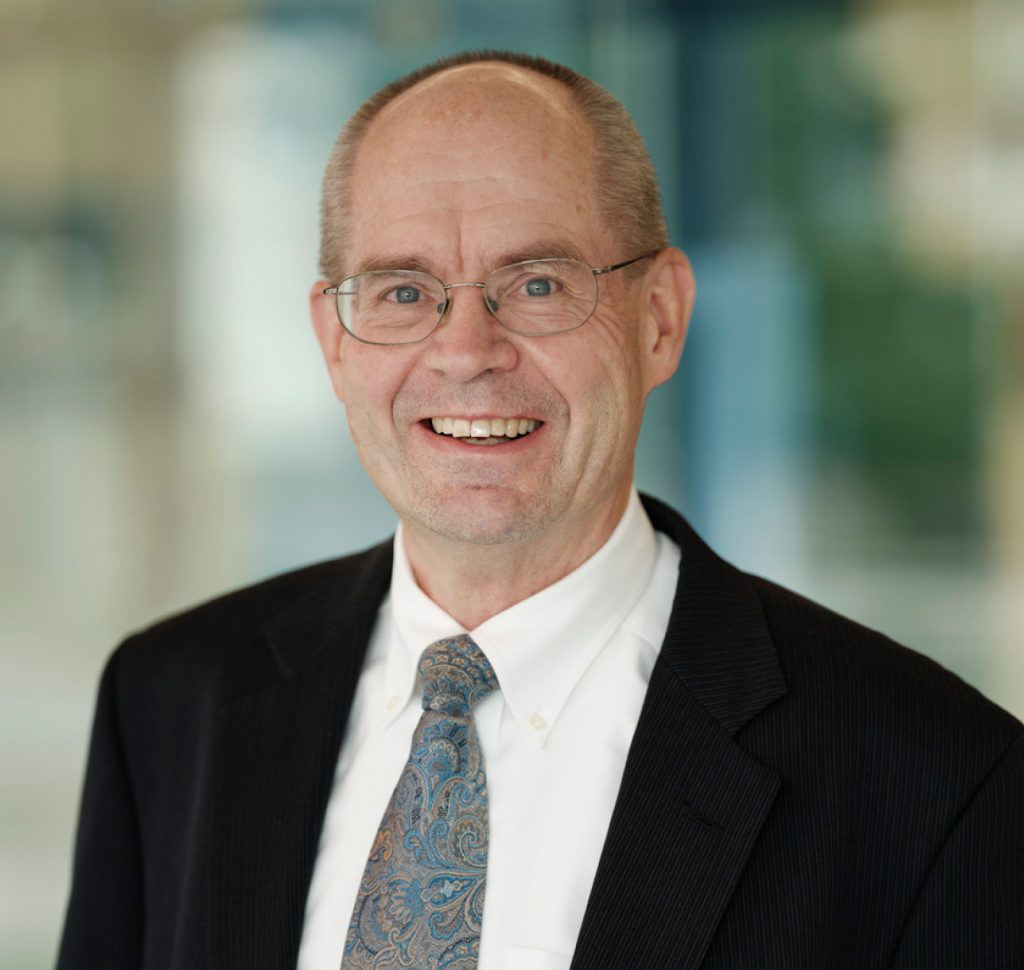 Dean Rutila
Building Technology Division Head, Houston, and Safety Director