Lowell, MA
Massachusetts Mills
Scope/Solutions
Embracing Lowell's manufacturing history, Massachusetts Mills repurposes one of the largest mill campuses in the United States as a new apartment complex. Phase III of the development includes the rehabilitation of Building 3, a five-story, mass masonry building with heavy timber framing. SGH evaluated the condition of the wood framing at Building 3 for reuse in the renovated apartments.
Since the mill building was abandoned for many years, SGH assisted the owner-developer team by evaluating timber beams and decking and documenting the extent of visible damage and deterioration. Following our initial condition survey, we provided preliminary recommendations for repairing decayed members and treating partially decayed and water-stained wood to prevent further degradation.
SGH visually graded the wood components based on our observations of the wood characteristics, including checks, knots, and grain orientation. As part of our grading assessment, we performed a microscopic examination on extracted wood samples to identify the species. We also estimated allowable stresses for the timber components for use by the structural engineer of record.
During construction, SGH assisted the contractor in prioritizing and sequencing structural repairs, including demolishing and replacing floor and roof areas.
Project Summary
Solutions
Repair & Rehabilitation
Services
Structures
|
Applied Science & Research
Client(s)
Mullins Company
|
Rees Larkin Development LLC
Specialized Capabilities
Repair & Strengthening
|
Materials Science
Key team members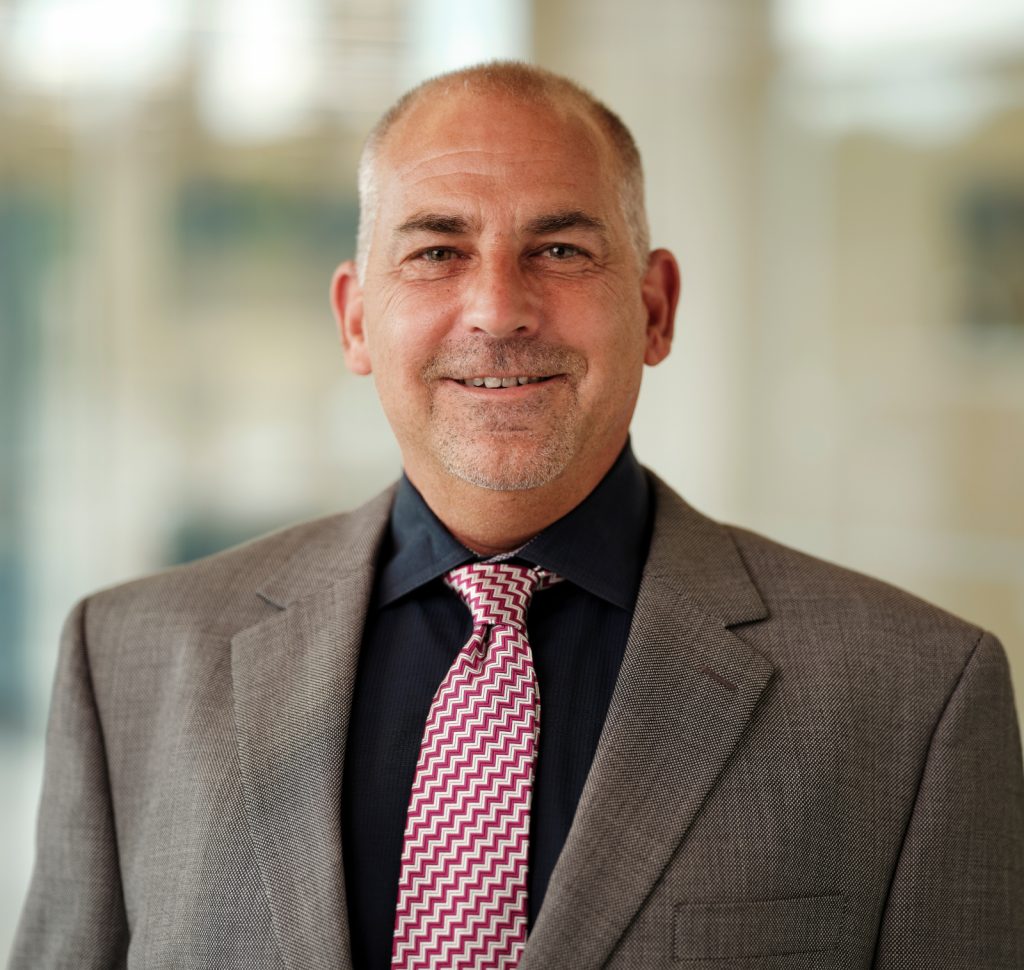 Greggrey Cohen
Structural Repair and Rehabilitation Division Head, Boston