Boston, MA
Macallen Building Condominiums
Scope/Solutions
The Macallen Building is the second phase of a 270-unit residential development at the tip of the Fort Point Channel in South Boston. The building contains three parking levels, a 20,000 sq ft elevated green space, and 140 units spread over an additional eleven levels. The building is the first multi-unit housing in Boston to achieve LEED® Gold certification. SGH was the structural engineer of record for the project.
SGH designed the structure for the condominium building. The residential portion of the building is a 218,000 sq ft, steel-framed structure between six and eleven levels tall. The three-level, 100,000 sq ft parking garage is a cast-in-place reinforced concrete structure below the residential portion of the building. SGH's work for this project includes the following:
Compared varying framing layouts affording ceiling heights between 9 ft and 10.5 ft within an 11 ft floor-to-floor height and provided the owner, architect, and construction manager with a floor plan matrix comparing structural depths, ceiling heights, steel tonnage, and beam/girder spacing for cost/benefit analyses
Participated in a value engineering process resulting in a steel system lighter than anticipated
Designed a staggered steel truss system for the residential levels providing interior, column-free modules of 72 ft x 64 ft and reducing the need for column transfers at the parking level drive lanes
SGH also investigated cupping and delamination of bamboo flooring. We performed material testing, developed repair options, oversaw construction of mockups exposed to accelerated moisture gain/loss, and developed a repair specification to maintain LEED certification and resulting in a whole-system warranty.
Project Summary
Solutions
New Construction
Services
Structures
|
Applied Science & Research
Client(s)
Office DA Architecture & Urban Design
|
Stantec Inc.
Specialized Capabilities
Building Design
|
Materials Science
Key team members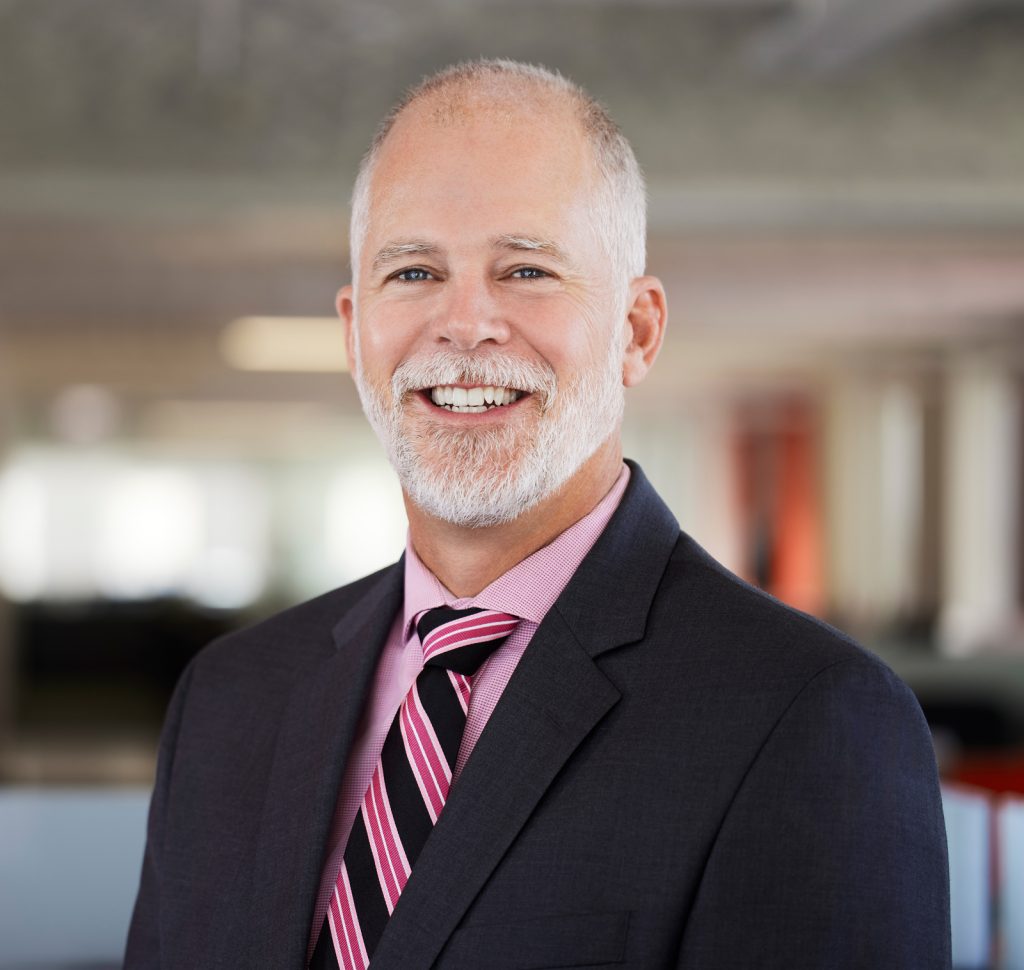 Matthew Johnson
Structural Engineering Division Head, Chicago