New York, NY
L

a

G

uardia Airport, Terminal B
Scope/Solutions
As part of a major modernization project, LaGuardia Airport is constructing a new Terminal B to replace the existing Central Terminal Building. The terminal includes thirty-five gates in two concourses stemming off the headhouse with an expansive central hall. Pedestrian bridges span over the taxiway connecting each concourse to the headhouse. SGH consulted on flood requirements and the fire/life safety design for the project.
SGH assisted the design team in developing fire/life safety strategies for the terminal, concourses, garage, and central utility plant. Highlights of our work include the following:
Reviewed egress/life safety drawings and recommended design changes to meet code and program requirements
Performed computational fluid dynamics modeling of the terminal and concourses to optimize the smoke-control-exhaust design
Developed models to evaluate egress paths, including to and from the pedestrian bridges, and proposed stair locations to meet code requirements
Evaluated the structural response to a plane fire under the pedestrian bridges and recommended fireproofing strategies
Prepared a code summary report addressing the applicable fire and life safety requirements of the New York City Building Code
Coordinated with mechanical, electrical, and plumbing engineers regarding fire/ life safety requirements and smoke control
As part of our code consulting services, SGH also advised the project team on New York City requirements for flood mitigation and control.
Project Summary
Solutions
New Construction
Services
Advanced Analysis
|
Performance & Code Consulting
Markets
Infrastructure & Transportation
Specialized Capabilities
Computational Mechanics
|
Fire Life Safety & Accessibility
Key team members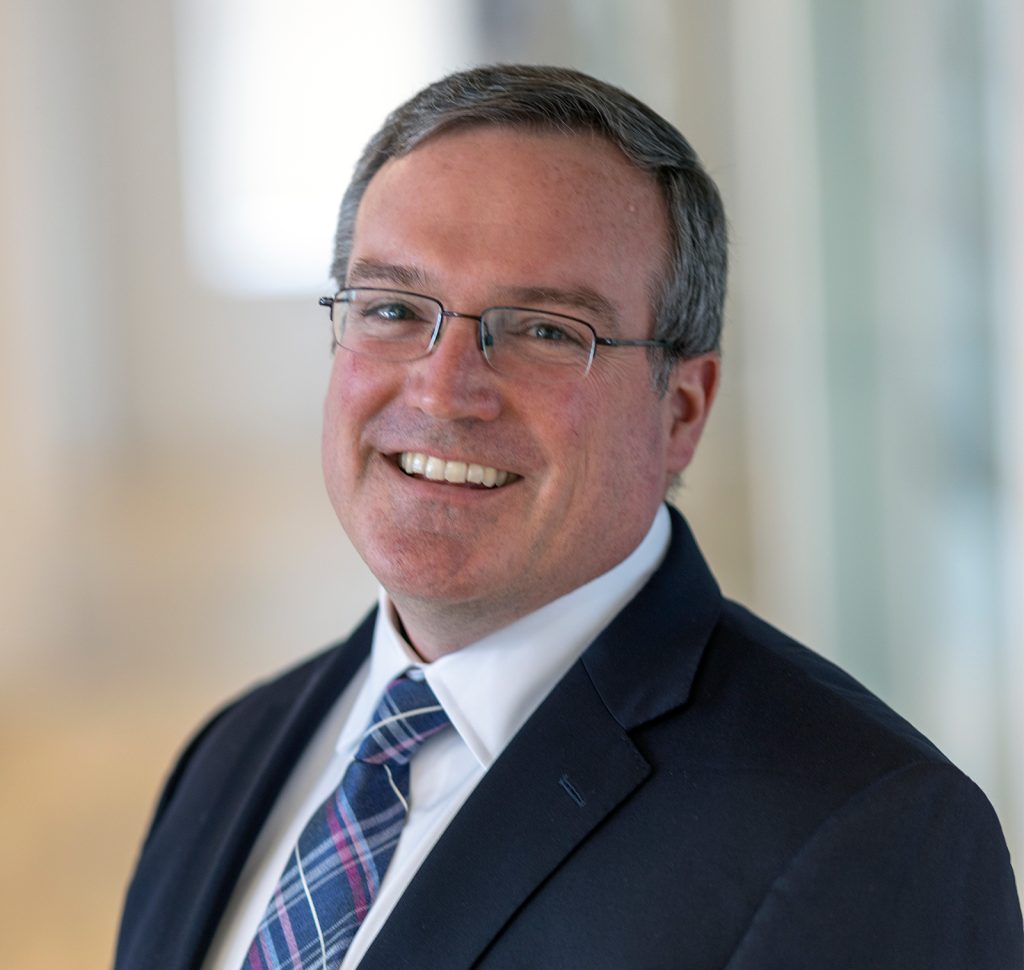 David Jacoby
Engineering Mechanics and Infrastructure Division Head, Fire Engineering