Jamaica Plain, MA
Jamaicaway Towers Parking Garage
Scope/Solutions
The Jamaicaway Towers Parking Garage required extensive concrete demolition and repair due to widespread deterioration of the structural elements. P.J. Spillane engaged SGH to develop and design means and methods to provide temporary support while three columns supporting the three-level concrete garage structure were removed and replaced.
SGH's design included temporary connection to the concrete columns using shallow sawed grooves in the concrete surface. Steel transfer tubes fitted with solid steel plate splines were installed with the splines within the saw cut grooves in contact with the concrete sawed joint. The steel transfer tubes were then clamped to the concrete column above the demolition line using through-bolts that were jacked into placed and locked off producing a reliable friction connection. The steel transfer tubes were supported on a transfer frame with four locknut jacks, allowing the temporary support to be jacked upward against the column to transfer a portion of the dead load of the structure to the temporary support frame. The jacks were then locked off and left in place as temporary columns.
The friction connection to the concrete column was monitored with dial gauges for vertical displacement. The concrete column demolition below the support level was completed and new concrete was cast and cured. The temporary support was then removed by depressurizing the jacks to transfer the jacked portion of the dead load to the new concrete column. The saw cuts in the column were then patched.
Project Summary
Solutions
Repair & Rehabilitation
Markets
Infrastructure & Transportation
Client(s)
P.J. Spillane Construction Company
Specialized Capabilities
Temporary Construction
Key team members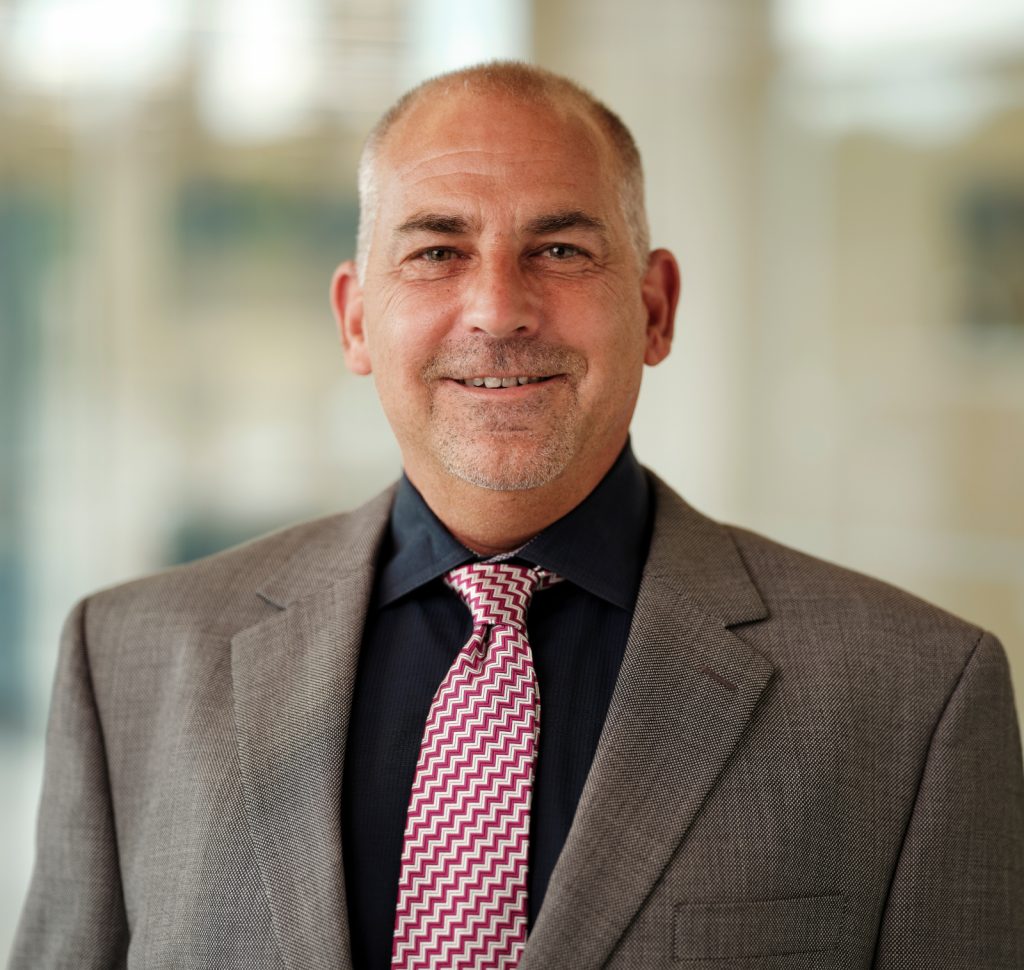 Greggrey Cohen
Structural Repair and Rehabilitation Division Head, Boston