Richmond, VA
Hippodrome and Taylor Mansion
Scope/Solutions
Built in 1904, the Hippodrome Theater (the Hipp) hosted legendary performances and musical greats.  Set in the Jackson Ward Historic District, the theater and adjacent Taylor Mansion stood abandoned for many years.  In the early 2000s, SGH developed a structural stabilization program for Taylor Mansion, which was in such disrepair that portions of the building had started to collapse.  In 2008, SGH provided structural engineering services to renovate the Hippodrome and Taylor Mansion, and to design a new residential building to complement the neighborhood.
For the renovation of the Hipp, SGH designed a new concrete ground-floor slab, a terraced steel-framed balcony structure, floor framing modifications to accommodate seating and back-of-stage area, a new egress stair, and support for new rooftop mechanical equipment and light racks over the renovated stage.
The project adapted Taylor Mansion to serve as new facilities building for the theater and to include a restaurant, kitchen, break-out spaces, restrooms, and private balcony suites that project out into the theater.  Since the balconies cantilever from the mansion structure into the Hipp's theater space, we designed expansions joints around the openings to structurally isolate the balconies from the theater wall.
SGH also designed the load-bearing concrete masonry structure for a rear addition to the Taylor Mansion, which includes a small two-story theater and speakeasy venue.
The new theater complex also includes a new three-story, L-shaped apartment building to bolster the local housing market.  SGH designed the wood-framed structure, which connects to the rear addition of the Taylor Mansion through a pedestrian bridge, wraps around an existing building, and meets with the rest of the buildings that front Second Street.
Project Summary
Solutions
Repair & Rehabilitation
Markets
Culture & Entertainment
Specialized Capabilities
Building Design
|
Repair & Strengthening
Key team members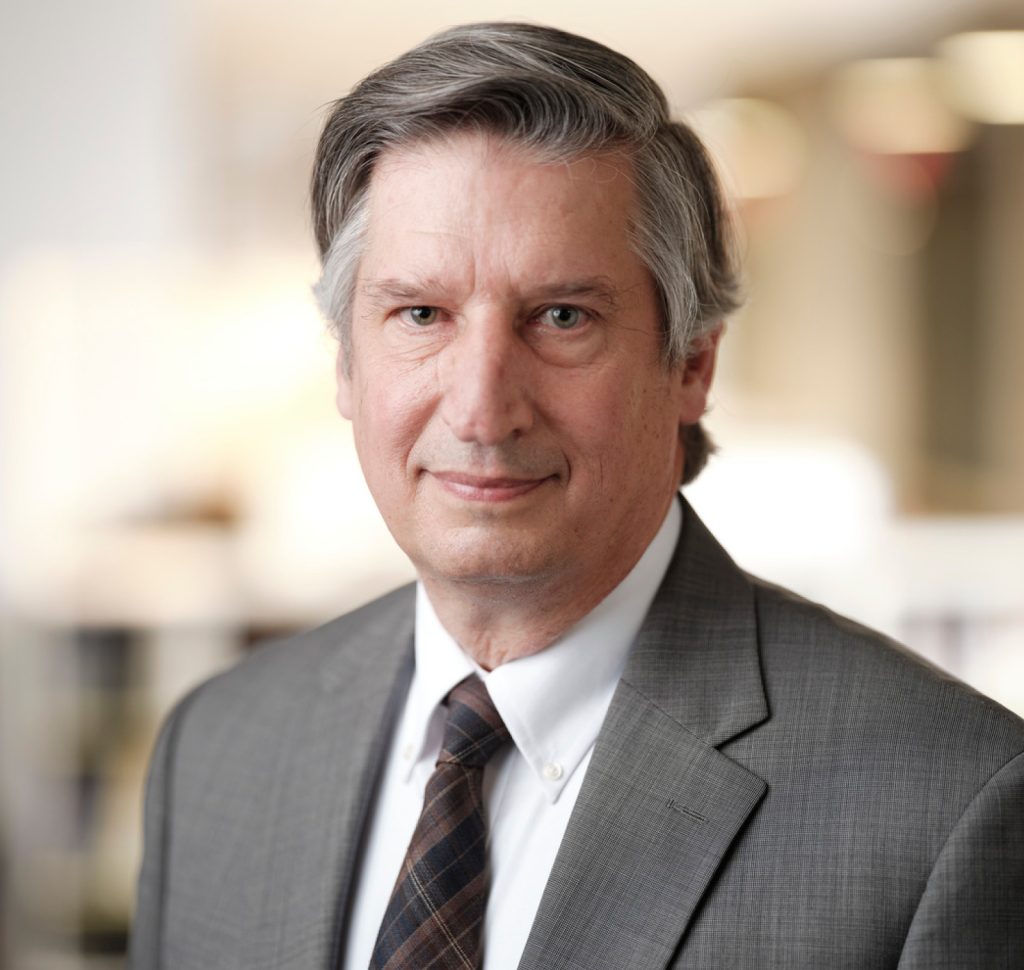 Gary Strand
Structural Engineering Division Head, Washington, DC