Norridge, IL
Harlem Irving Plaza
Scope/Solutions
The shopping mall at 4104 Harlem Avenue was constructed in the mid-1950s. The owner wanted to reinvent the Harlem Irving Plaza by subdividing the former Carson Pirie Scott department store into multiple tenant spaces and adding elevators and escalators within a new three-story atrium to improve connectivity between floors. SGH designed structural modifications for the renovations.
SGH investigated the existing structure, originally a two-way, cast-in-place concrete pan-joist floor system supported by concrete columns that was expanded with multiple precast concrete additions constructed in the 1970s and 1980s. We documented the existing configuration, collected information about the embedded reinforcement, and performed laboratory testing on extracted concrete cores to determine strength and material properties.
SGH designed structural modifications and strengthening for the following:
Floor openings to create the three-story glass atrium and add new elevators, escalators, and stairs
Infill framing at floor openings no longer needed
Anchorage connecting the new glass curtain wall to the structure
A new lateral-load-resisting system for the mall, so it would comply with current building codes
The project, which brings new life to this neighborhood amenity, was completed while the mall remained open to the public.
Project Summary
Solutions
New Construction
Client(s)
OKW Architects, Inc.
Specialized Capabilities
Building Design
Key team members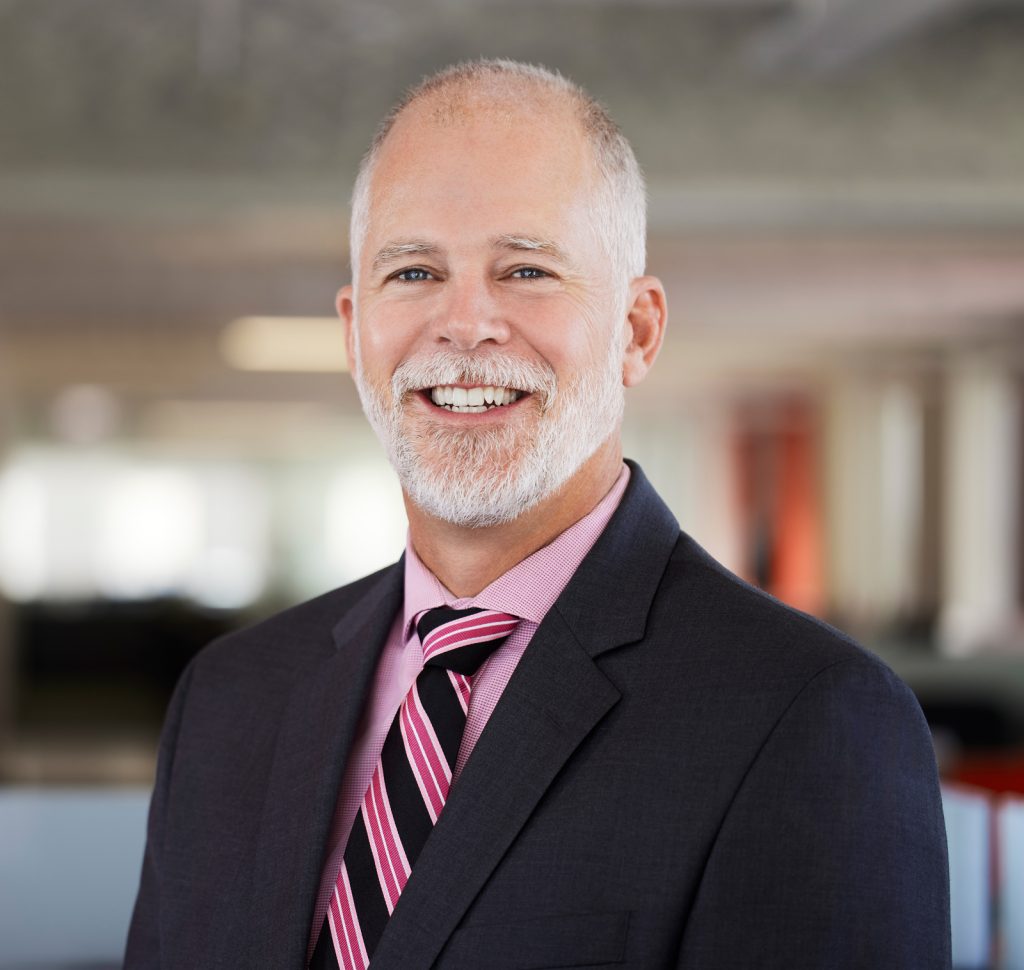 Matthew Johnson
Structural Engineering Division Head, Chicago