Sacramento, CA
Fire Station #45
Scope/Solutions
Fire Station #45 is a two-story, H-shaped building with a wing on either side of the central apparatus bay. Shortly after construction in 2006, station personnel observed water leaking at various locations throughout the building. SGH investigated the reported leakage and designed repairs.
SGH investigated leakage at the building featuring aluminum glazing assemblies incorporated into two types of exterior walls: load-bearing masonry walls and wood-framed walls clad with cement plaster. We performed visual surveys to document existing conditions, water testing to identify leakage paths, and field testing to determine the water absorption of the masonry.
During our investigation, we identified leaks through the exterior walls, around windows and doors, and through the casement window assemblies. SGH developed conceptual repairs for the City of West Sacramento's consideration and subsequently designed the following repairs:
Recladding cement plaster walls
Repointing masonry walls
Removing and replacing all sealant joints associated with the exterior walls, including perimeter sealant at fenestrations, masonry expansion joints, and joints between masonry and cement plaster walls
Replacing the windows and storefront assemblies
Providing new louvers integrated into the exterior wall assembly
Replacing deteriorated gaskets around the large, roll-up doors
Overlaying the roof with a single-ply roof assembly
Replacing the roof deck waterproofing
SGH provided construction administration services, including reviewing submittals, visiting the site to observe ongoing repair work, answering contractor questions, and helping address field conditions.
Project Summary
Solutions
Repair & Rehabilitation
Services
Building Enclosures
Client(s)
City of West Sacramento
Specialized Capabilities
Condition Assessments
Key team members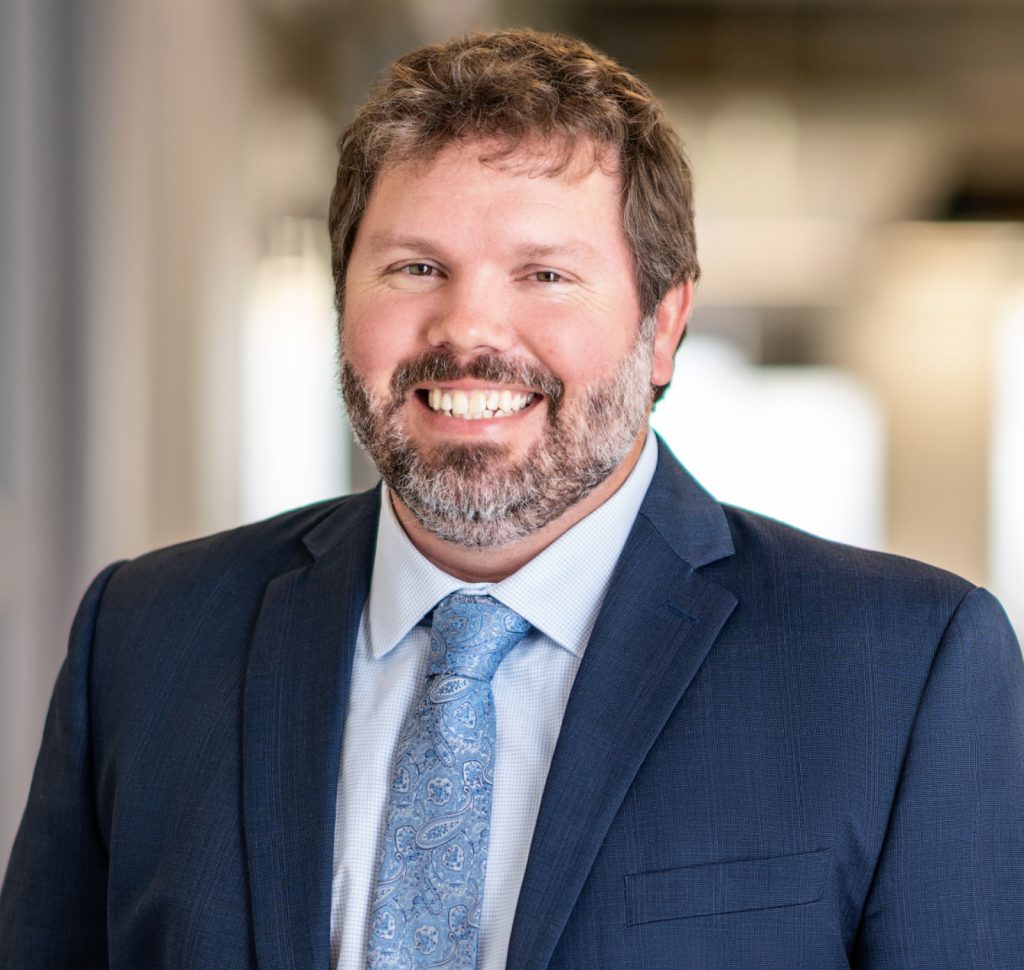 Craig Allender
Building Technology Division Head, San Francisco Bay Area