Cleveland, OH
Cleveland Museum of Art Roof Canopy
Scope/Solutions
The Cleveland Museum of Art wanted to replace its deteriorating maintenance facility with a new one more suitable for the location adjacent to the main museum entrance. During the conceptual design phase, SGH collaborated with Sasaki Associates and CW Keller to develop structurally informed design options for the proposed concrete roof geometry.
Designed by Sasaki Associates, the initial concept included a building buried into the hillside with a concrete roof canopy emerging over a glass facade and large glass doors. They envisioned the roof soffit would be visible to museum visitors through the glass doors.
To maximize structural performance and minimize materials, SGH developed a concept for the roof slab by redistributing the slab thickness based on stiffness and maximum stress values. Through an iterative optimization process, we balanced geometry and strength of the slab to achieve a visually interesting form for the roof canopy. SGH also reduced the canopy depth at areas with lower bending stresses by capitalizing on the volumetric and fluid nature of concrete.
We recognized the computational process offered opportunities for transferring our modeling effort to digital fabrication of the concrete formwork. By collaborating with CW Keller, we successfully proposed a cost-effective process to accomplish a signature roof profile.
Project Summary
Solutions
New Construction
Services
Structures
|
Advanced Analysis
Markets
Culture & Entertainment
Client(s)
CW Keller & Associates, Inc.
|
Sasaki Associates, Inc.
Specialized Capabilities
Building Design
|
AI & Automation
Key team members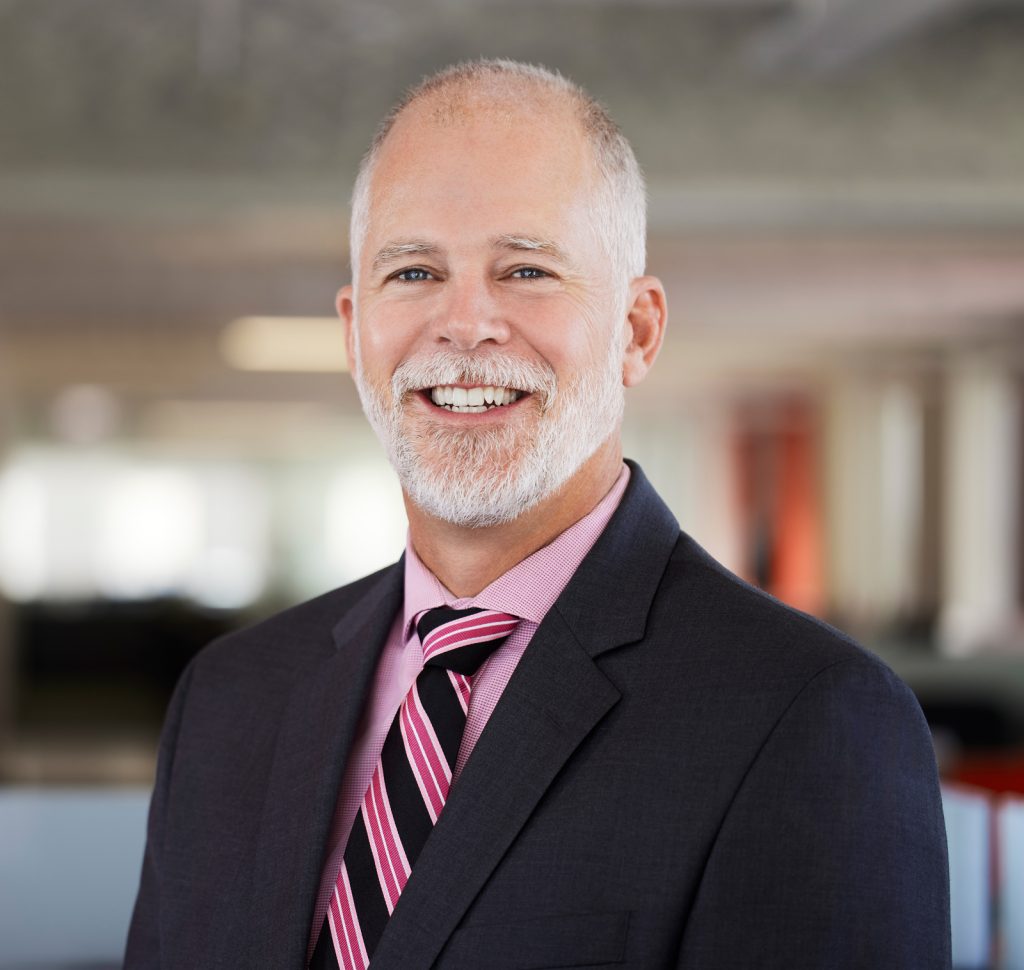 Matthew Johnson
Structural Engineering Division Head, Chicago