Boston, MA
Boston Society of Architects, Let's Talk About Bikes Exhibit
Scope/Solutions
The exhibition, Let's Talk about Bikes at the Boston Society of Architects (BSA) Space, celebrated the rollout of a comprehensive bike-sharing program in Boston and recognized the recent growth in bike infrastructure and ridership. The exhibit, which featured numerous suspended bicycles, was curated and designed by Chris Grimley, Michael Kubo, and Mark Pasnik of over,under. SGH consulted on the structural support for the suspended bicycles.
The exhibition examined themes of production, use, and impact. As engineers who love bicycles and their design, we enjoyed providing structural engineering services for this exhibition.
For this project, SGH advised the curators on methods for attachment of the various bicycles, typical cables, and end connections. We designed a new slender support structure and connections to align with the existing roof structure of the building so the suspension of the bicycles would seem to disappear upwards.
Project Summary
Solutions
New Construction
Markets
Culture & Entertainment
Client(s)
Over, Under Inc.
Key team members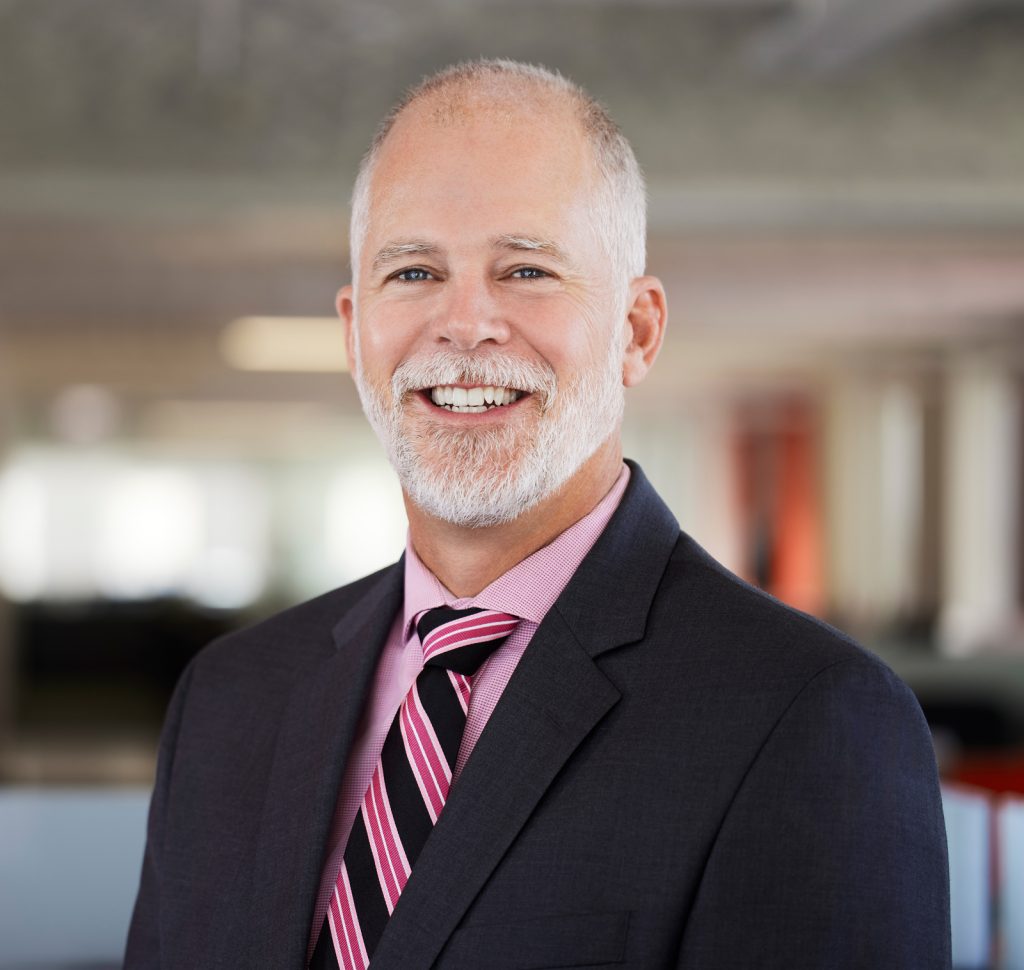 Matthew Johnson
Structural Engineering Division Head, Chicago