Boston, MA
Boston Society of Architects, Coopered Column at Urban Timber: From Seed to City
Scope/Solutions
The exhibition, Urban Timber: from Seed to City at the Boston Society of Architects (BSA) Space, was curated and designed by Yugon Kim and Tomomi Itakura. Kim and Itakura are principals at the Boston-based architecture firm IKD. The Coopered Column, designed by Timothy Olson of Bensonwood, is one of four installations in the exhibition. SGH provided structural engineering services for the Coopered Column.
With the Coopered Column, Timothy Olson investigates a structural strategy for tall timber buildings premised on columns of expanded diameter. He formed the geometry for the column from a cone cut at an oblique angle, resulting in a bowl with one side significantly longer and taller than the other.
The column is similar in construction to a traditional coopered barrel with over 100 individual timbers as the staves and a series of steel bolts replacing the barrel hoops. Each timber was machine-cut and assembled on an inverted jib in British Columbia. Once all the pieces were fitted on the jib, the 3000 lb column was disassembled, shipped to Boston, and reassembled on the gallery floor.
SGH developed a nonlinear model to evaluate the circuitous load path of the column structure and to determine the required strength for the bolts that hold adjacent timbers together. We reviewed the structure and determined that the asymmetric structure would be prone to tipping. SGH developed a solution that included the placement of steel counterweights to adjust the center of gravity enough to make the structure more stable.
Project Summary
Solutions
New Construction
Services
Structures
|
Advanced Analysis
Markets
Culture & Entertainment
Specialized Capabilities
Computational Mechanics
Key team members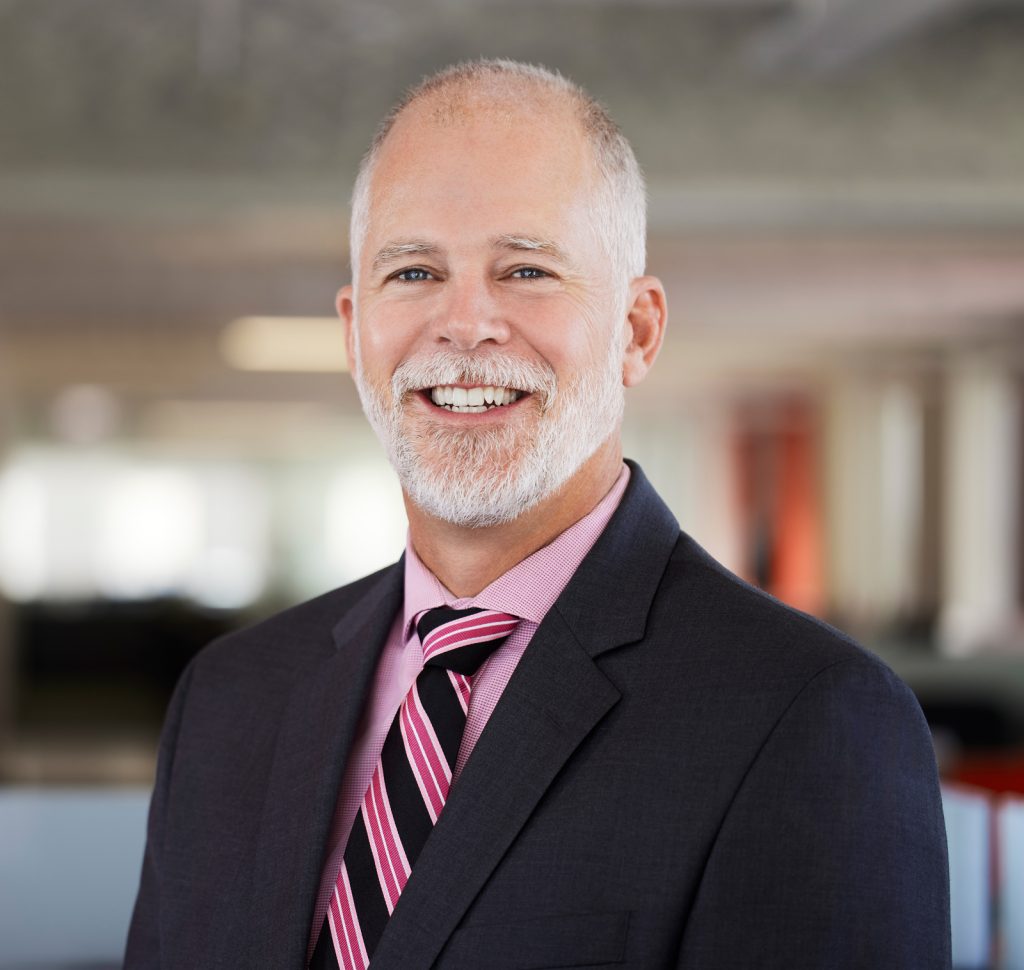 Matthew Johnson
Structural Engineering Division Head, Chicago