Lowell, MA
Edward A. LeLacheur Park
Scope/Solutions
The City of Lowell wanted to build a stadium for the Division A Lowell Spinners minor league baseball team on a site formerly used as an urban landfill above the banks of the Merrimack River. Below the fill were soft soils and a 72 in. dia. sewer line. This stadium, originally named the Lowell Civic Stadium, consists primarily of one- and two-story structures with a riverwalk integrating the activities of the stadium with the river. SGH was the structural engineer and building enclosure consultant for the 4,670-seat baseball stadium designed by HOK Sport.
SGH provided a design for the stadium and developed cost estimates early in the schematic phase to help the owner meet their budget. Highlights of our structural design for this project include the following:
A pile-supported building founded on competent rock below a layer of soft soils and a portion of the stadium straddling the sewer line
A pile-supported, cast-in-place concrete cantilevered retaining wall to allow the field to be located 20 ft above the river and maintain a 400 ft straight-away to center field on the very tight site
A retaining wall to support the stadium lights, scoreboard, "batters eye" outfield wall, and 10 ft cantilevered riverwalk
Roof levels of the concession areas designed to accommodate future vertical expansion
We also consulted on the waterproofing design for the open air concourse level located above occupied space and consisting of a double slab system with an intermediate layer of drainage medium and sheet waterproofing.
More recently, SGH designed repairs for the restoration of the outfield wall structures that included new plywood fencing and painting of the structural steel supports. We also designed concrete and waterproofing repairs for the concourse.
Project Summary
Solutions
New Construction
|
Repair & Rehabilitation
Services
Building Enclosures
|
Structures
Markets
Culture & Entertainment
Specialized Capabilities
Building Design
|
Geotechnical
|
Roofing & Waterproofing
Key team members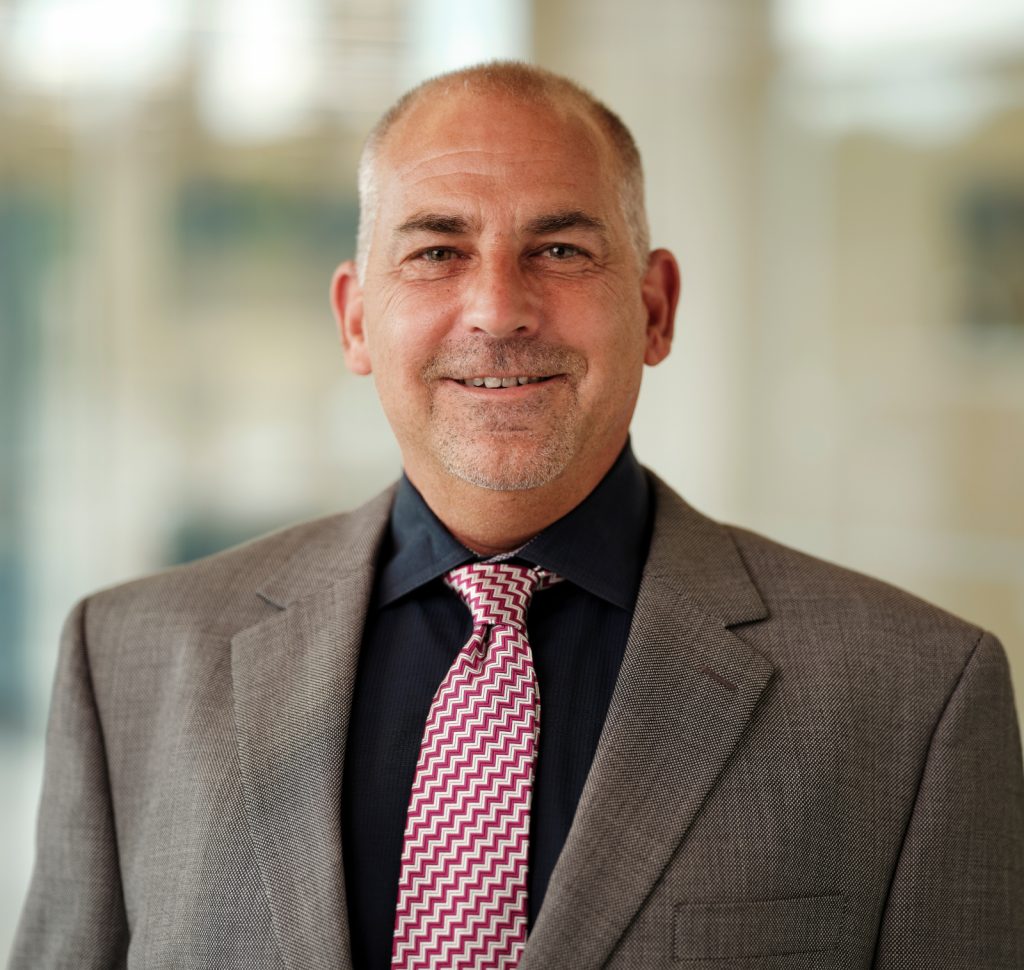 Greggrey Cohen
Structural Repair and Rehabilitation Division Head, Boston