Chicago, IL
300 East Randolph Street
Scope/Solutions
The east and west sides of 300 East Randolph are clad with a combination of glass curtain wall and granite panels. During a routine facade inspection, the inspector identified granite panels on the fifty-seven-story tower that needed to be replaced. SGH assisted the contractor by designing anchorage for the replacement panels.
The existing granite panels are anchored at the head and sill with T-shaped kerfs integral with the curtain wall system. To remove the panels, the contractor had to cut the lower "T" of the kerf and needed to develop an alternate method to attach the replacement panels.
SGH reviewed several proposed designs from the architect along with past repair designs. We collaborated with the contractor to develop an alternate detail for installing replacement panels, while still meeting the project-specific constraints. SGH also evaluated sealant materials for compatibility and developed sealant details to maintain a watertight facade. We provided the contractor with stamped structural calculations and drawings, which they submitted to the architect for approval. We observed construction mockups at the nineteenth floor and helped develop solutions to address unforeseen issues with the as-built conditions. The contractor implemented our detail, allowing them to successfully remove and replace the panels.
Project Summary
Solutions
Repair & Rehabilitation
Services
Building Enclosures
|
Performance & Code Consulting
|
Structures
Client(s)
Berglund Construction Company
Specialized Capabilities
Repair & Strengthening
|
Facade Inspection Ordinances
Key team members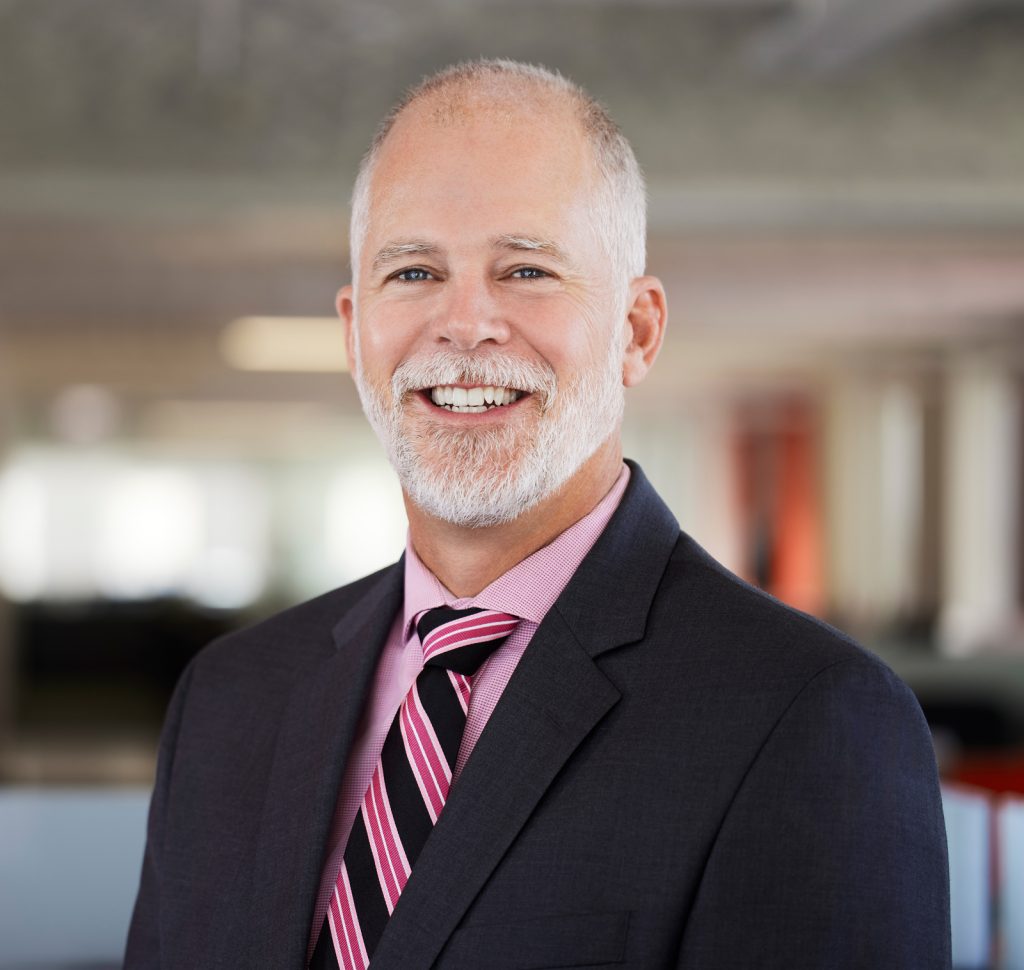 Matthew Johnson
Structural Engineering Division Head, Chicago