Peoria, IL
USDA National Center for Agricultural Utilization Research
Scope/Solutions
The U.S. Department of Agriculture (USDA) National Center for Agricultural Utilization Research is one of the largest federal research facilities in the country. The multibuilding complex comprises laboratories and research space, a library, an auditorium, administrative offices, equipment repair shops, storage rooms, and support spaces. The USDA engaged LSY Architects & Planners (LSY) and SGH to evaluate the building enclosure and recommend options for restoring the facades to their original appearance.
SGH focused our assessment on the main administrative and laboratory building (Building 1) and the boiler house building (Building 2). Building 1 is a four-story brick masonry building constructed in 1940 with additions in 1942 and in 1967. Building 2 is a smaller two-story building that was also constructed in 1940. It houses the boiler plant for the facility, serves as mechanical support to Building 1, and houses storage.
Our assessment included reviewing existing documents and visually surveying the building enclosure. SGH surveyed the interior at readily accessible areas and the exterior from the ground, roofs, and aerial lifts. We also observed concealed conditions at exploratory openings in the exterior masonry.
SGH developed repair and rehabilitation options as part of the team's predesign analysis of the facility. We recommended addressing corroded relieving angles and embedded steel elements, adding movement joints to the brick cladding, repairing damage to brick and concrete, and addressing leakage around windows.
SGH collaborated with the USDA and LSY to develop repair documents that provided a phased, unit-price approach, allowing the USDA to prioritize the work based on their budget constraints. We completed the design for Building 2 in 2019 and the design for Building 1 in 2020.
Project Summary
Services
Building Enclosures
Client(s)
LSY Architects & Planners
Specialized Capabilities
Condition Assessments
|
Preservation
Key team members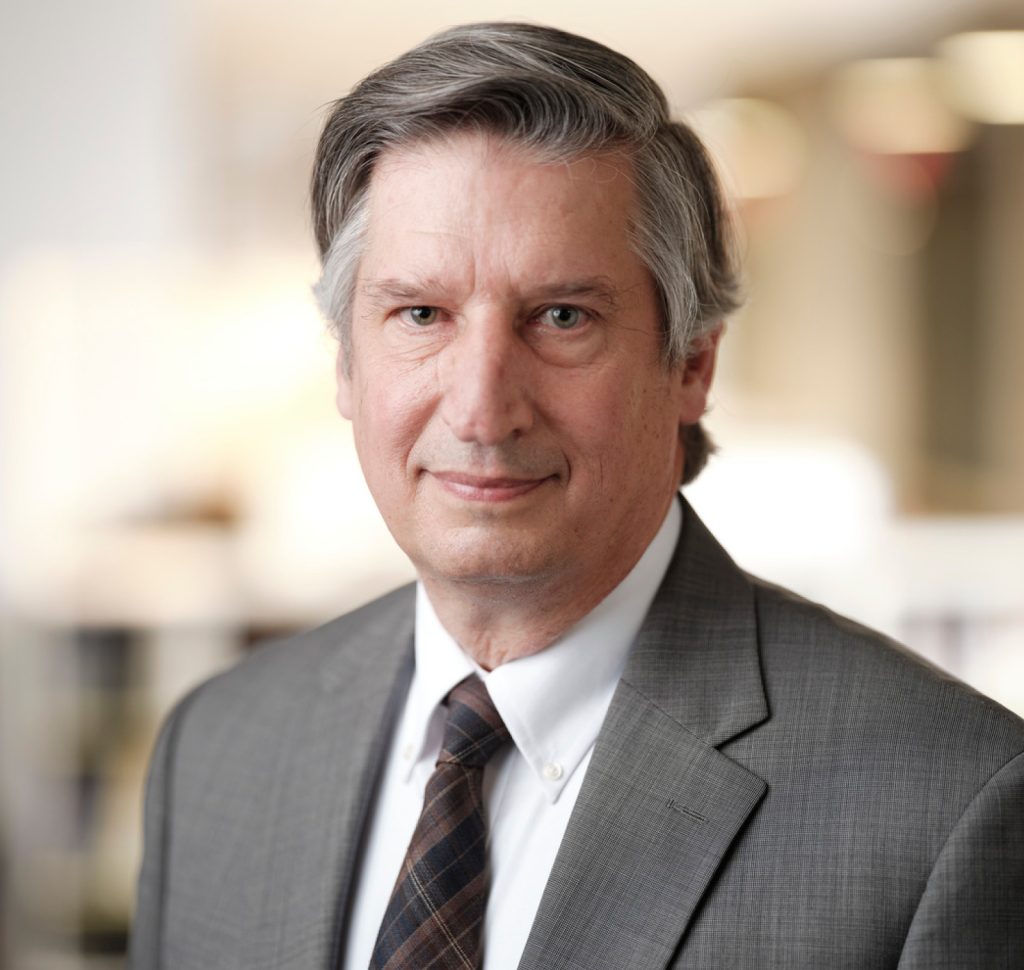 Gary Strand
Structural Engineering Division Head, Washington, DC