Culver City, CA
UCLA Margo Leavin Graduate Art Studios
Client Story
Home to the University of California Los Angeles (UCLA) graduate art program since 1985, the former wallpaper factory sits in the industrial Hayden Tract area of Culver City. By 2010, the program had outgrown the space, relying on temporary structures in the parking lot, and the original building lacked modern climate control and accessibility. SGH conducted a feasibility study for UCLA in 2011 to identify structural and building enclosure needs and recommend repairs for the existing structure. A subsequent donation from local art dealer and UCLA alumna Margo Leavin paved the way for a $20 million renovation and expansion project.
The Vision
Generations of art students embraced the no-frills warehouse as a place where they could create freely, and the department wanted to retain the same ambiance in the new space. UCLA undertook a project to create a new home for the graduate art studios that would better serve the students and faculty, while maintaining the eccentric culture of the building its students were so fond of.
The Undertaking
The project included renovating the original structure to improve performance and constructing a new L‑shaped addition to add much-needed space. The addition, comprising six modules that more than doubled the existing square footage, brings the students back together in one building and provides dedicated gallery spaces for students to display their work. SGH served as the structural engineer of record and the building enclosure consultant for the project.
The Ingenuity
The new modules' concrete walls become the building's street-facing elevations. Their windowless aesthetic helps the structure blend with the neighborhood's warehouse landscape, while skylights spanning the entirety of each module bring daylight into the space. SGH consulted on the skylight design and helped the project team achieve these features by designing glued laminated timber vaults that span to a concrete ring beam at the top of the concrete walls, providing flexibility with column-free spaces.
The exterior walls feature a pillow-like profile that creates dynamic shadows, while maintaining the starkness of a traditional warehouse. The project team used a tilt-up construction process to cast the walls on site and create the desired texture.
The new addition was seismically separated from the original building, but renovating the original structure was an important part of the project. SGH designed a seismic retrofit that involved strengthening the existing bowstring roof trusses and some of the concrete shear walls, and establishing lateral load paths with new structural diaphragm elements at the roof elevation. We also designed structural modifications to accommodate new wall openings and skylights.
Planning for the Future
The project team helped deliver UCLA a new home for the graduate art program that would meet their current demands and provide the flexibility to meet future needs. The versatile spaces provide blank canvases for the students to envision, create, and exhibit their work.
1 of 7
Key team members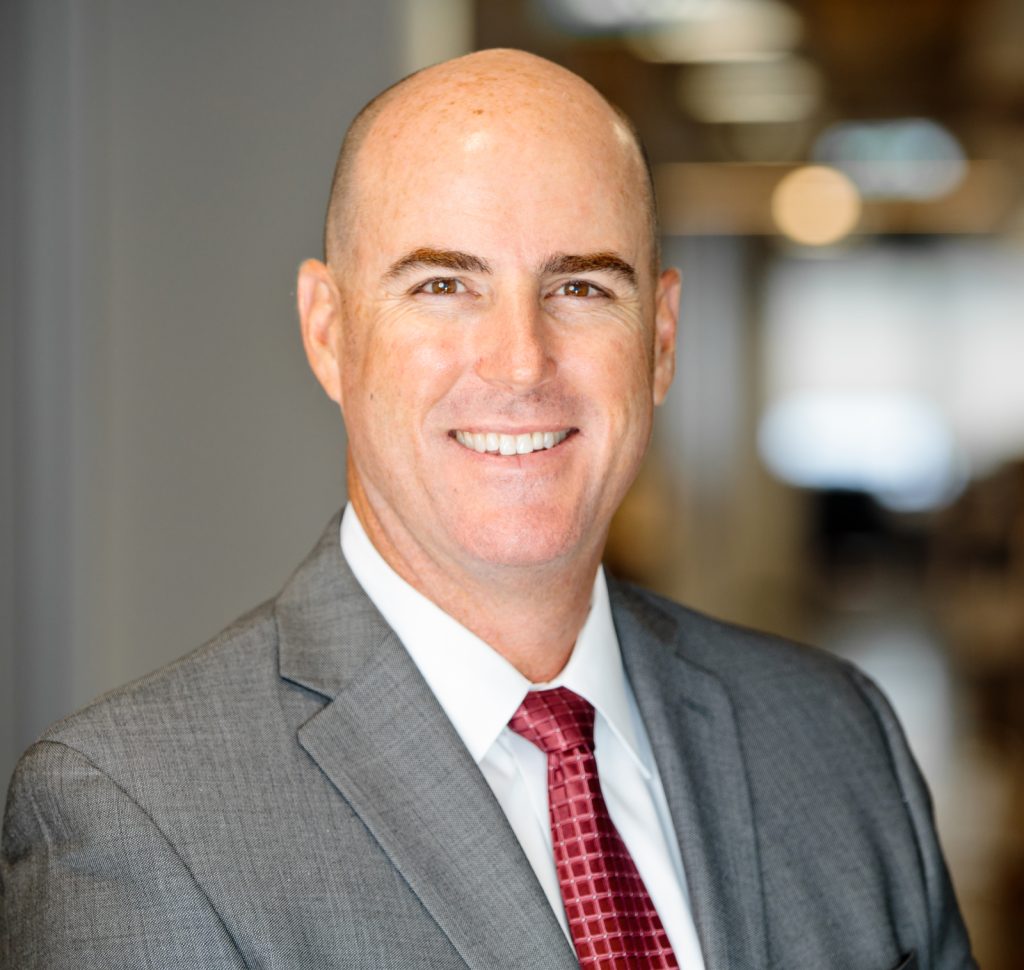 Kevin O'Connell
Structural Engineering Division Head, Los Angeles