News
May 16, 2019
SGH Restoration Projects Recognized with Paul and Niki Tsongas Awards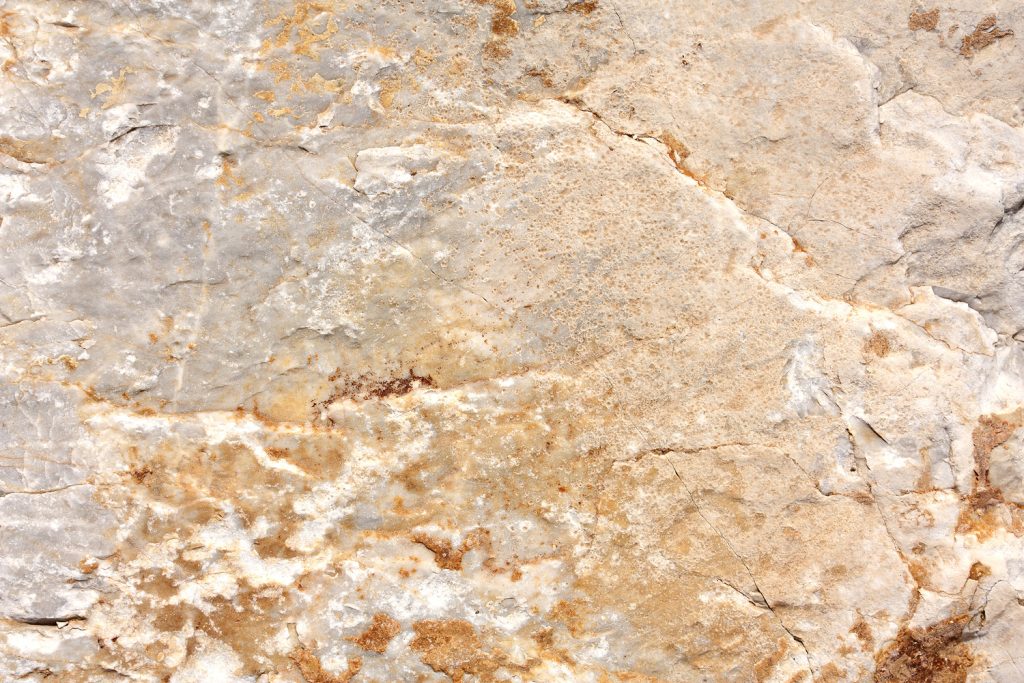 This year, SGH received two Paul and Niki Tsongas Awards from Preservation Massachusetts for the Massachusetts War Memorial and Boston University's Myles Standish Hall and Annex. The projects were selected in recognition of outstanding historic preservation efforts performed by the project teams.
The restoration effort for Massachusetts's official Veterans War Memorial resolved an issue of chronic water penetration through the exterior of the structure. The team was able to devise a solution that made the tower more accessible to all visitors. The process included installing photographic panels conveying the view from the upper level of the tower. The restored tower was reopened in 2017 and is back to honoring the sacrifices of the commonwealth's veteran community.
The second project to receive the award is the renovation of Boston University's Myles Standish Residence Hall and Annex, a structure located in Boston's Kenmore Square marking the entry to the East Campus. Preservation Massachusetts commended the team for selecting an approach that "preserved historic features while integrating modern amenities that foster a vibrant living-learning community." The renovation faced many challenges but is now described as one of the most significant restoration projects in the history of the university.
On 8 May 2019, Matthew Bronski, Derek McCowan, Helena Currie, Rachel Shanley, Gregory Sassaman and Rachel Lynde attended the Preservation Massachusetts Awards Dinner on behalf of SGH and would like to congratulate all of the 2019 Preservation Massachusetts Award recipients.
View All Events