News
July 20, 2023
SGH and Industry Researchers Release Phase 1 Spandrel Assembly Thermal Performance Report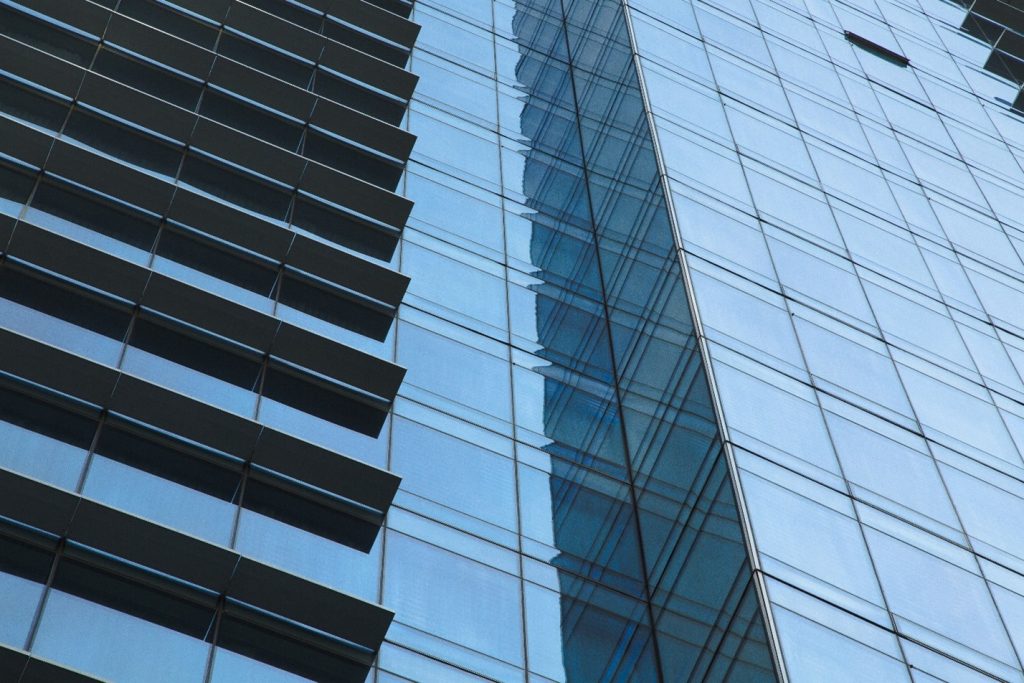 Phase 2 of the research will continue into 2024 and include physical testing of several variations of spandrels within different curtain wall and window wall assemblies. The long-term goal of the project is to publish a final report that provides short-term guidance to improve existing practices and inform long-term codes and standards development.
The Phase 1 report includes:
A literature review of current studies and practices related to spandrel thermal performance to identify knowledge gaps.
An industry survey to assess the prevalence of specific spandrel types and industry knowledge and expectations of spandrel thermal performance.
A summary of the current state of use, including in-depth phone interviews with key glazing system manufacturers to identify barriers to future development of spandrels and opportunities for innovation.
A computational fluid dynamics (CFD) study to explore the effect of airflow within spandrel panels on thermal performance.
A summary of the Phase 2 laboratory testing program to validate computer simulation methods against measured empirical data, with the goal of developing a set of simulation guidelines that evaluate the thermal performance of spandrels.
Vince Cammalleri and Cheryl Saldanha from SGH served as primary authors on the Phase 1 report along with Stéphane Hoffman and Ivan Lee of MH, and Daniel Haaland and Christopher Marleau of RDH. Contributing authors include Scott Bondi, John Jackson, Michael Colella, and Carlos Amaral from SGH; Kelvin Liu (now with Walker Consultants), Sadie Mansour, and Barilelo Nghana (now with Entuitive) from MH; and John Straube and Chris Schumacher from RDH.
View All Events