News
November 30, 2021
Northeastern University ISEC Wins AIA Awards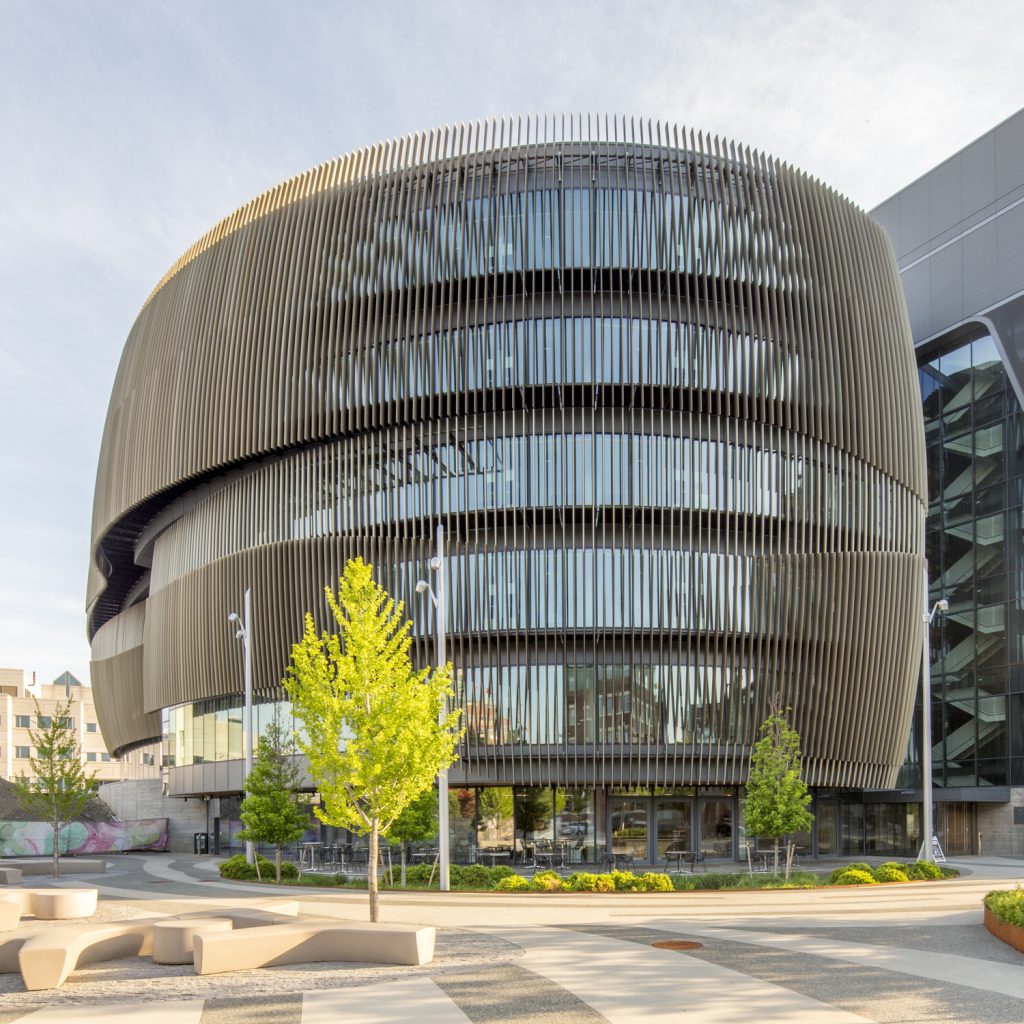 The project team, led by architect Payette, designed and constructed a new 234,000 sq ft building that features office, classroom, and laboratory space surrounding a soaring, six-story atrium.  Simpson Gumpertz & Heger (SGH) provided building enclosure commissioning services for this complex structure, which features a double-layered facade with integrated catwalks and sunshades outboard of the unitized curtain wall. SGH's enclosure commissioning services contributed to the building's aggressive sustainability targets, which achieved LEED certification.
"We are fortunate and proud to have worked with a great project team and to have helped Payette and Northeastern achieve this beautiful structure," said SGH Principal Peter Babaian. "This cutting-edge complex leaves a bold impression on the urban landscape."
Read more about AIA.
View All News