News
October 20, 2020
IIBEC Recognizes SGH's Mary Arntzen and Derek McCowan with Award for Outstanding Technical Article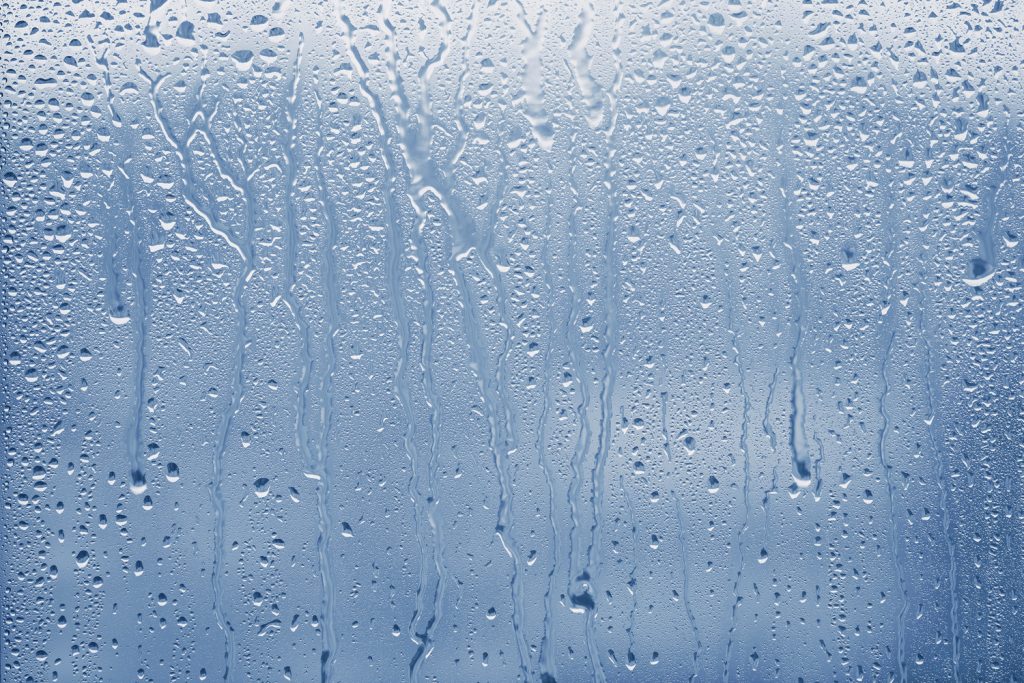 The International Institute of Building Enclosure Consultants (IIBEC) recently awarded Simpson Gumpertz & Heger (SGH) Consulting Engineer Mary Arntzen and Associate Principal Derek McCowan with the organization's Richard M. Horowitz Award for best technical article. This honor recognizes the article "Thermal Enhancements for Aluminum-Framed Curtainwalls: A Practical Perspective and Some Nonthermal Considerations" as the best article published in the IIBEC Interface journal the previous year.
The article, published in the March 2019 issue of the journal, discusses various modifications that may be made to aluminum-framed curtain walls to improve their thermal performance and provides an overview of enhancement options for both the glazing and framing systems, such as the addition of non-metal pressure plates, gas-filled insulating glass units, warm edge spacers, and other available features. "While glazed wall systems will probably never compete well with opaque systems with respect to thermal performance," the article concludes, "today there are various innovative new curtainwall systems available that can provide notable improvements in thermal performance. There are also various modifications and enhancements available for traditional systems."
IIBEC presented this honor at a virtual awards ceremony on 7 October 2020 as part of its annual awards program.
View All Events