Press Release
August 9, 2018
Create + Construct Comes to Boston to Focus on Advancing Health Care and Life Science Facilities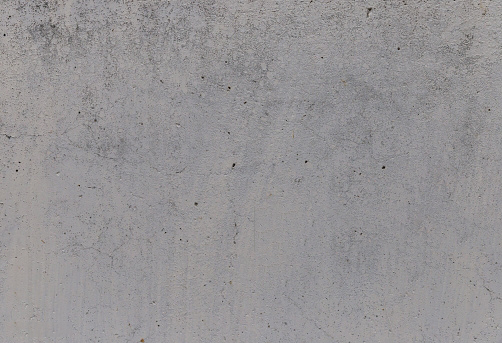 BOSTON, MA, 9 August 2018 – Simpson Gumpertz & Heger (SGH) will convene a diverse group of architectural, engineering, and construction (AEC) experts with building owners and managers for a full-day discussion on health care and life science facilities in New England. The fourth-annual Create + Construct symposium comes to Boston for the first time on Thursday, 13 September 2018, at Harvard Medical School in the Longwood Medical Area.
With best-in-class hospitals, world-renowned universities, and an exploding biopharmaceutical sector, Greater Boston is a stand-out player in the global health services industry. To make the most of this elite status, the area's health care and life science facilities need to keep up with shifting demographics and accelerating innovation. Professionals in the AEC industry are partnering with owners to balance the opportunities of medical advancements and venture capital investment with the challenges posed by an aging population, outdated infrastructure, and limited space.
"There is tremendous opportunity here, not only in Boston but across all of New England, to shape the future of life sciences and health care," says Massachusetts Life Sciences Center President and CEO Travis McCready, a leading voice in the industry and the symposium's keynote speaker. "By investing in innovative infrastructure and facilities, we can lead the way to a healthy future for generations to come."
Create + Construct will bring together health care and life science leaders from across the AEC industry to discuss how to design and adapt these critical spaces to support wellness throughout New England. Symposium highlights include:
A keynote address by Travis McCready on the convergence of health care and life sciences in Boston.
Session presentations on retrofitting active health care centers, designing new facilities through prefabrication, and planning for resilience in critical structures.
A panel discussion with health care and life science executives on trends, roadblocks, and opportunities for the area.
Optional breakout sessions for specific interests.
Networking opportunities with peers and thought leaders.
Session and panel speakers will include Michael Benedetto of Skanska, Jim Chambers of Shepley Bulfinch, William Kane of BioMed Realty, Andrea Kerr of Boston Children's Hospital, Scott LeClair of Fitzemeyer & Tocci Associates, Edmund Lydon of Northeast Hospital Corporation, Kevin Neumann of E4H Environments for Health Architecture, Joe O'Farrell of Harvard University, Bill Ravanesi of Health Care Without Harm, Jason Seaburg of Suffolk, Tom Sieniewicz of NBBJ, and Lisa Strope of JLL. SGH participants include Daniel Clark, Emily Hopps, Michael Hughes, Joshua Kivela, Casey Stevenson, and Brian Twomey. New England Real Estate Journal is the event's media sponsor.
Attendees can earn up to 5.5 hours of continuing education credit [SGH is an American Institute of Architects Continuing Education System (AIA CES) Approved Provider]. Registration closes Friday, 7 September 2018.
The symposium takes place Thursday, 13 September 2018, at the Joseph B. Martin Conference Center at Harvard Medical School, 77 Avenue Louis Pasteur, Boston, MA 02115. The day will begin with registration at 8:00 a.m. and conclude with a reception at 5:00 p.m.
View All Events