Webinar
Best Practices for Brick Masonry Design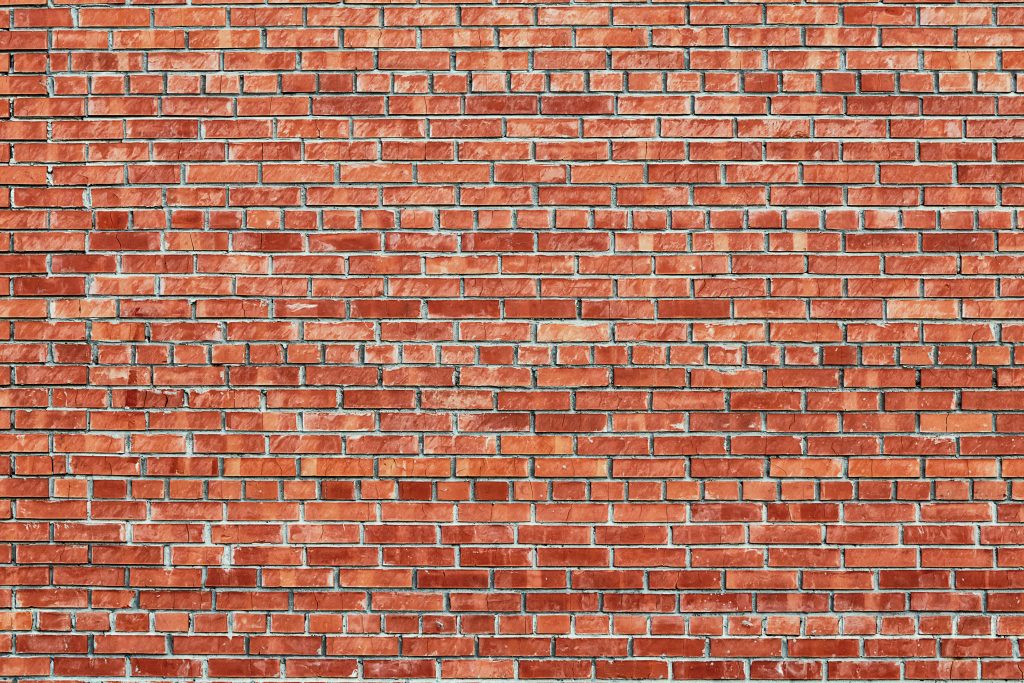 Clay brick masonry is a highly durable, versatile, and widely used building material in most of the United States. Traditionally, brick was used in load-bearing wall construction. However, changes in construction economy and advancements in structural engineering and enclosure design have evolved brick masonry wall construction into mostly curtain wall configurations—where the brick supports only its self-weight and transfers lateral loads to a backup structure. In this webinar, we will explore material considerations related to the selection, performance, and detailing of brick masonry and review best practices for the enclosure and structural design of brick veneer assemblies.
LEARNING OBJECTIVES
After attending this webinar, participants will be able to:
Learn what material characteristics govern the selection, detailing, and installation of brick masonry.
Understand structural aspects of brick masonry behavior.
Apply best design practices for brick masonry support and attachment to accommodate brick masonry movement.
Understand the air, water, vapor, and thermal barrier aspects of brick masonry veneer and apply best practices for material selection and detailing.
Participants will earn 1.0 AIA CES Learning Unit (LU/HSW) for attending the live webinar. Registration is free. Please note that space is limited – email events@sgh.com to join our waitlist if the session is closed when you register. 
View All Events