Webinar
Why Metals Break: Metallurgical Investigations of Fracture and Fatigue in Building Materials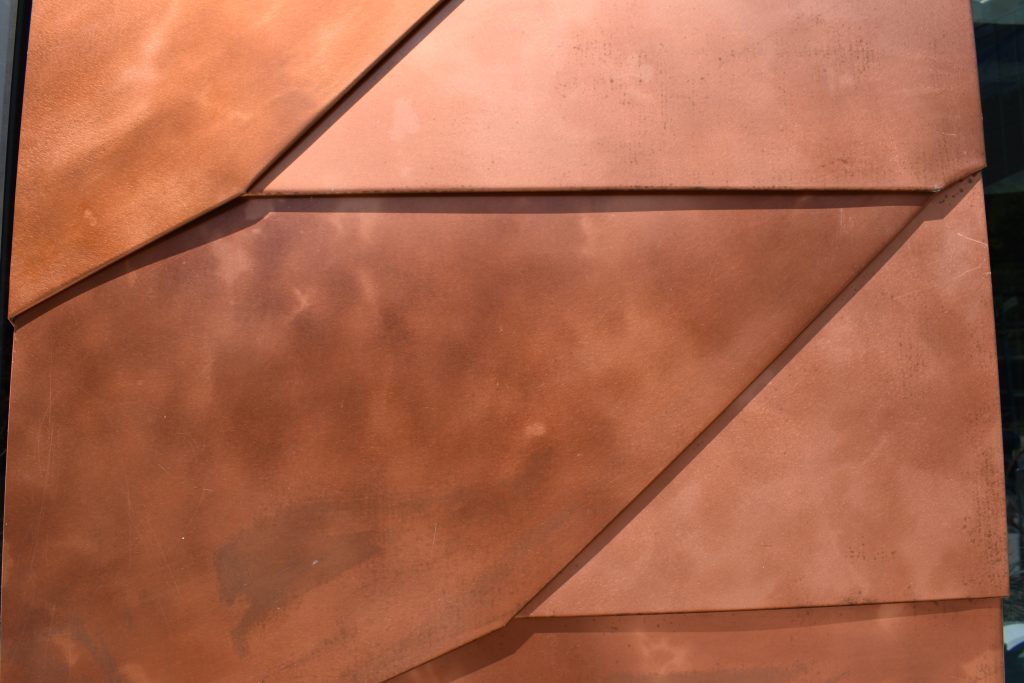 Metals are widely used throughout the building and construction industry and can fail in a number of ways, including corrosion, fracture, and fatigue. Testing and evaluating these material failures can help project teams design repairs and mitigate future concerns. It is important to take these risks of failure into account during the design process and apply proper quality control processes for metallic components to avoid poor processing techniques. In this webinar, we will outline the different ways in which metallic materials in buildings can fail, introduce the failure modes of common metals, and discuss why some alloys are more susceptible to failure than others. We will cover structural materials, such as steel and aluminum, and architectural metals, such as copper alloys, and present case studies of various failures to show how laboratory analysis can help determine the failure mechanism.
LEARNING OBJECTIVES
After attending this webinar, participants will be able to:
Understand the different failure modes of metals
Identify the failure mechanism from a fracture surface
Recognize how proper design can reduce the risk of failure
Understand the quality control process for metallic components
Participants will earn 1.0 AIA CES Learning Unit (LU/HSW) for attending the live webinar. Registration is free. Please note that space is limited – email events@sgh.com to join our waitlist if the session is closed when you register. 
View All Events