Webinar
Foundation Waterproofing Replacement in an Urban Environment: A Historic University Building Case Study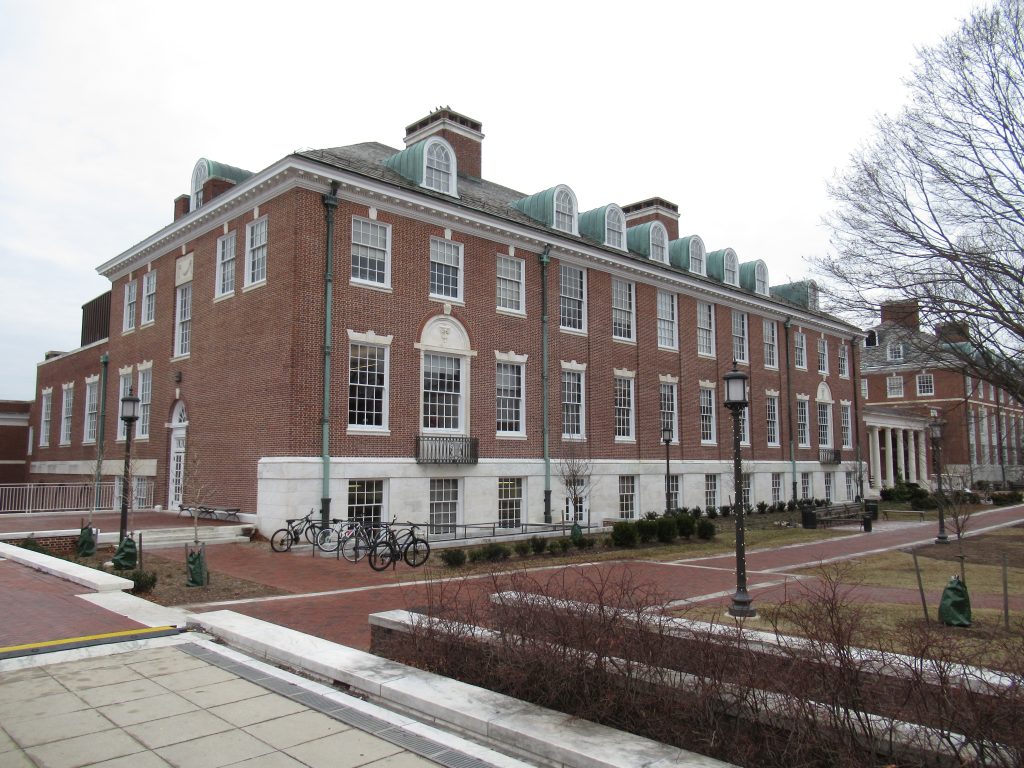 Many commercial and institutional buildings outlast the effective life of their original foundation waterproofing and drainage systems. They suffer from water infiltration, which deteriorates building components and disrupts building operations. In these instances, owners face a choice to conduct repairs to manage water infiltration at the interior or prevent water infiltration from the outside of the building. Some owners require the reliability of exterior-applied replacement foundation waterproofing to meet building use or service life requirements. The design and construction of these remedial projects typically require extensive excavations and present several logistical, architectural, civil, geotechnical, and structural engineering challenges. In this webinar, we will present a summary of the Krieger Hall foundation waterproofing and colonnade repair project at Johns Hopkins University. The session will focus on the collaborative, multidisciplinary approach taken to design repairs to the building enclosure, structural, and subsurface drainage systems. The case study will also highlight the unique challenges associated with performing work on an urban university campus and integrating modern foundation waterproofing into the historic fabric of the nearly century-old structure.
LEARNING OBJECTIVES
After attending this webinar, participants will be able to:
Describe the conditions that may lead an owner to undertake a foundation waterproofing replacement project.
Illustrate the complicated nature of a project with an extensive excavation and disruptive construction site in an urban university campus environment.
Highlight the unique approaches used in designing foundation waterproofing replacement on a historic mass masonry building.
Identify examples of how the project team anticipated and addressed construction challenges to achieve a successful project outcome.
Participants will earn 1.0 AIA CES Learning Unit (LU/HSW) for attending the live webinar. Registration is free. Please note that space is limited – email events@sgh.com to join our waitlist if the session is closed when you register. 
View All Events