Webinar
Integrated Wall Systems: Preserving the Building and its Artifacts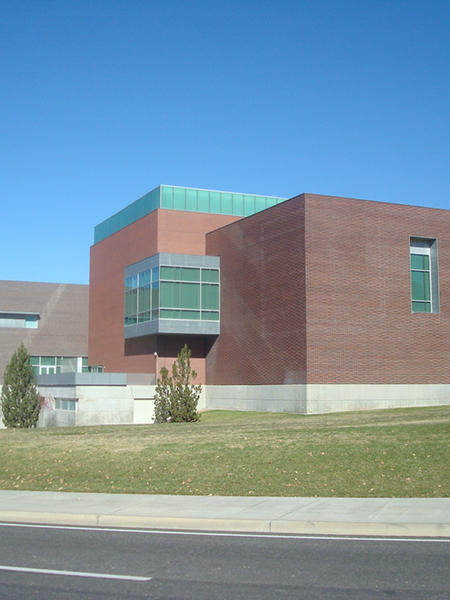 Renovating older masonry buildings typically involves introducing heating, ventilation, and air conditioning (HVAC) systems. When these buildings are commissioned for displaying or storing art and artifacts—as is frequently the case with historic structures—it is critical to address the need for humidification and accurate climate control in these spaces. However, the design requirements for preserving buildings are often at odds with the requirements for preserving their contents. Achieving both goals requires a design solution predicated on carefully integrating mechanical and enclosure systems.
In this webinar, we will address the unique challenges of renovating masonry walls for humidified buildings, with an emphasis on controlling condensation and maintaining steady temperature and relative humidity at the interior wall surface. We will also discuss specialized dynamic wall systems that couple the building enclosure with the mechanical system to control heat and moisture, preserve the masonry enclosure, and provide a suitable environment for art storage and display.
LEARNING OBJECTIVES
After attending this webinar, participants will be able to:
Understand how solid masonry walls perform and their inherent limitations relative to contemporary drained or barrier wall systems.
Identify the risks associated with humidifying or otherwise changing the interior operating environment in historic buildings.
Recognize programming needs and circumstances that warrant the integration of mechanical and enclosure systems.
Discuss design concepts that promote reliable and durable solutions for preserving and displaying art and artifacts in solid masonry buildings.
Participants will earn 1.0 AIA CES Learning Unit (LU/HSW) for attending the live webinar. Registration is free. Please note that space is limited – email events@sgh.com to join our waitlist if the session is closed when you register. 
View All Events