Webinar
The Art of Engineering Art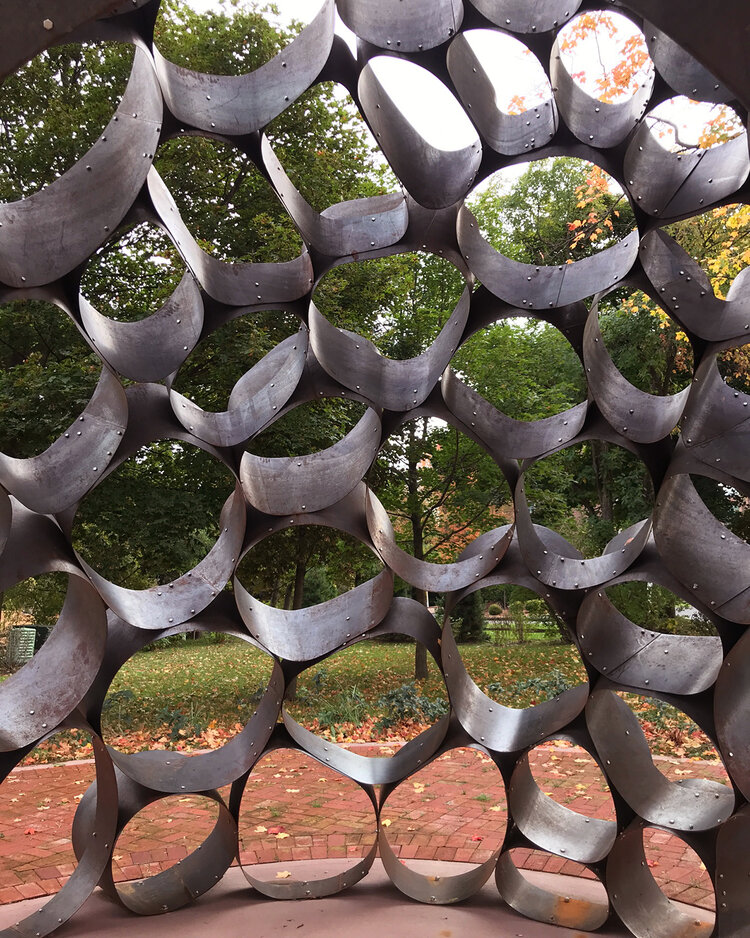 Art often challenges the status quo, and nothing challenges a structural engineer more than art that challenges the laws of physics. For these types of art and sculpture projects, structural engineers help with several challenging questions: If people can interact with this, what loads should we design for? How do we work with non-standard geometries? How do we design with non-standard materials? What are the right discussions to have related to client or public expectations?
In this webinar, we will explore these questions through several art and sculpture project examples and discuss how participants can apply these themes to any project with unique elements. We will also share how this experience can help inform design approaches and thinking for a wide range of projects, including staircases, canopies, pavilions, landscape structures, pedestrian bridges, and unique residences.
LEARNING OBJECTIVES
After attending this webinar, participants will be able to:
Understand how to approach the structural design parameters of non-standard projects.
Identify atypical or unexpected risk and life safety issues, and how to discuss them with clients and owners to make a project successful.
Recognize the wide range of opportunities in both structural form and materials that are now possible.
Apply design thinking and lessons learned to projects such as canopies, pavilions, landscape structures, and unique residences.
Participants will earn 1.0 AIA CES Learning Unit (LU/HSW) for attending the live webinar. Registration is free. Please note that space is limited – email events@sgh.com to join our waitlist if the session is closed when you register. 
View All Events