Webinar
Under Pressure: When Mechanical Systems Cause Building Enclosure Problems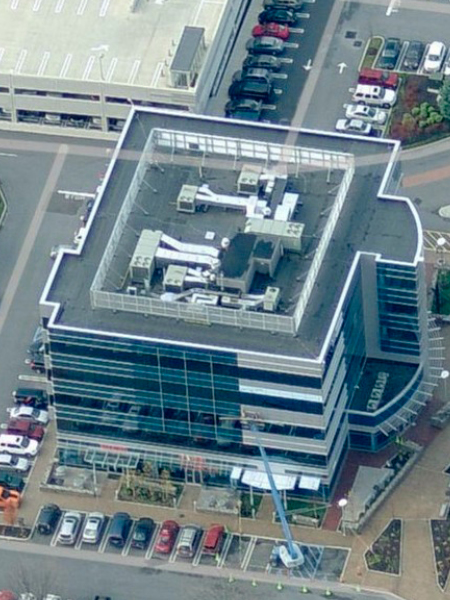 Air flows and air pressure imbalances caused by uncoordinated mechanical systems can have a significant impact on building enclosure performance. Recent trends toward compartmentalization in the building design process can exaggerate these issues. Highly specialized consultants work in silos, resulting in a lack of understanding of how building systems affect one another. This directly contradicts approaches like Passive House, which rely on a holistic design process that carefully matches mechanical and ventilation systems with an airtight and efficient building enclosure. In this webinar, we will discuss the basics of mechanical systems—specifically those that impact building pressure—and share how those systems can create a host of problems ranging from noise complaints to condensation and mold growth. Case studies and practical examples will illustrate the nature of these problems, how to investigate and diagnose them when they occur, and how to work with mechanical engineers and architects to avoid them during building design.
LEARNING OBJECTIVES
After attending this webinar, participants will be able to:
Understand the various types of mechanical systems common in buildings.
Understand how mechanical systems can impact building pressure and cause air and moisture problems.
Use nondestructive investigation methods to diagnose air flow and related issues.
Recommend modifications to both enclosure and mechanical systems to address problems.
Participants will earn 1.0 AIA CES Learning Unit (LU/HSW) for attending the live webinar. Registration is free. Please note that space is limited – email events@sgh.com to join our waitlist if the session is closed when you register. 
View All Events