Webinar
Using Alternate Means and Methods to Achieve Better Project Outcomes for Fire Life Safety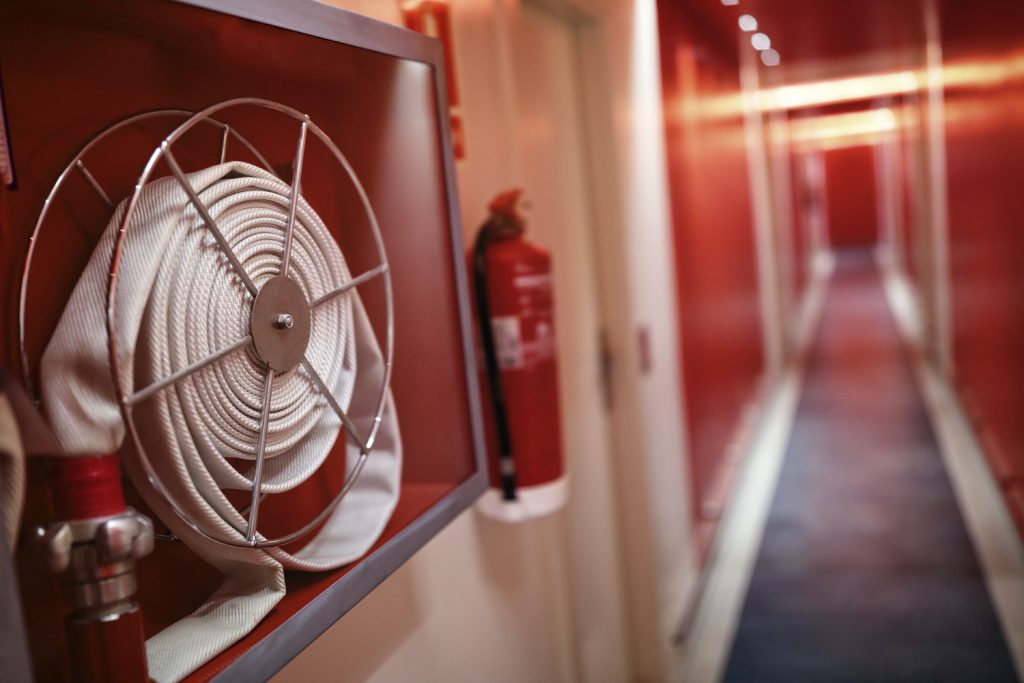 Variances. Alternates. Modifications. Equivalencies. These are all terms describing legal alternatives to prescriptive code compliance for fire life safety requirements. Often misunderstood and frequently poorly executed, the Alternate Means and Methods (AM&Ms) approach is a powerful tool that can provide numerous benefits to your project, including increased resiliency, flexibility, efficiency, and safety. Sometimes, these approaches can make designs possible where no such provisions would otherwise exist. Other times, however, using AM&Ms can result in unintended consequences. In this webinar, we will examine how this tool is used in practice and share best practices when preparing AM&Ms to achieve desired results. We will also explore methodologies for working with Authorities Having Jurisdiction and the project team members, and discuss critical aspects of the technical development of these alternate approaches.
LEARNING OBJECTIVES
After attending this webinar, participants will be able to:
Understand the process of developing an AM&M and its broad impacts on project schedule.
Identify best practices when formulating an AM&M and when communicating with project stakeholders.
Recognize the ways in which such approaches can enhance a project.
Learn about common pitfalls that come about relative to AM&Ms and how to mitigate them.
Participants will earn 1.0 AIA CES Learning Unit (LU/HSW) for attending the live webinar. Registration is free. Please note that space is limited – email events@sgh.com to join our waitlist if the session is closed when you register.
View All Events