Webinar
Investigating Extensive Fire Damage to the New Zealand International Convention Centre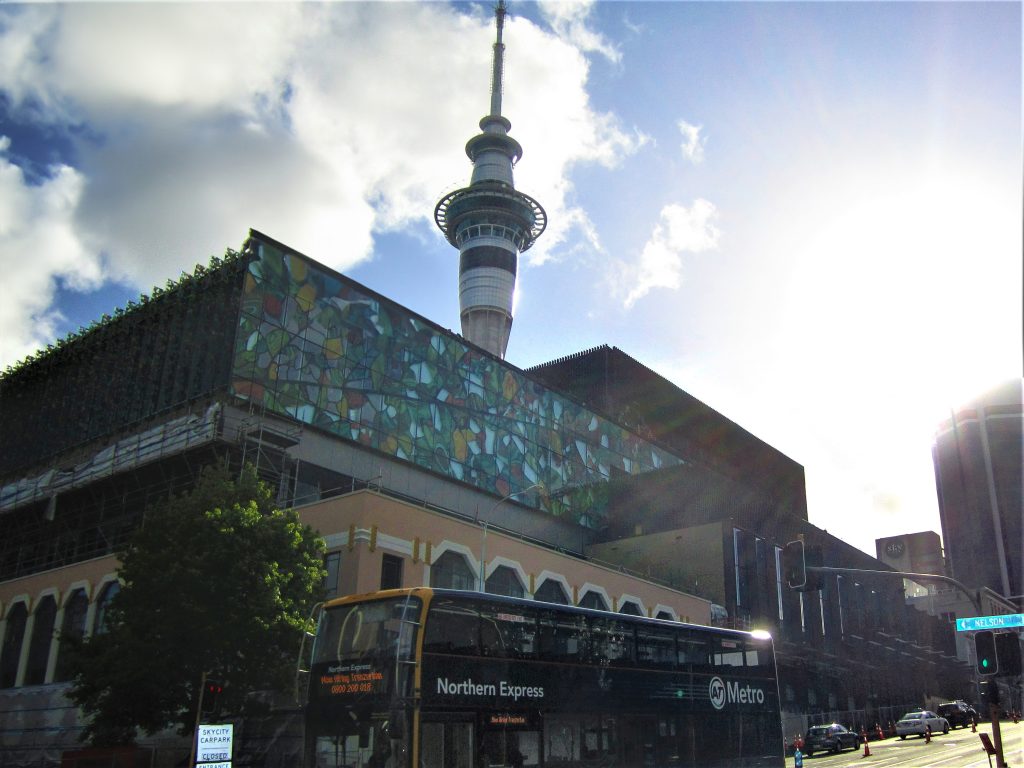 When completed, the New Zealand International Convention Centre (NZICC) will be a signature attraction in the heart of Auckland, New Zealand. Exclusive New Zealand artwork will be featured in the story-tall curtain walls and terra cotta facades, and showpieces will be scattered throughout the main event floors. Connected to an equally iconic new hotel, the NZICC is intended to compete with other Australasian convention centers for events, drawing investment and commerce to the country. Tragically, the NZICC roof caught on fire on 22 October 2019, while construction was nearing 80% completion. The nature of the roof design prevented firefighters from fully extinguishing the fire until ten days later, leading to extensive structural, thermal, smoke, and water damage throughout the building's fourteen levels. This event represents the largest fire in a commercial building in New Zealand since 1947. In response, the owner, contractor, engineer, and insurer gathered a team of subject matter experts related to all aspects of the building to conduct appropriate damage assessments and propose realistic remedial works. Of great concern were the heavy steel roof trusses that span up to 130 ft and their long-term integrity—given the migrating fire, could the trusses be retained with or without retrofits, or did they need to be replaced?
In this webinar, we will focus on four strategic steps on the path toward building reinstatement. We will explore forensic investigation and damage assessment works throughout the building; thermal and structural analysis to capture fire effects in the heavy steel roof system; full-scale, in-situ proof testing of three roof trusses to verify structural adequacy; and challenges in implementing building remedial works.
LEARNING OBJECTIVES
After attending this webinar, participants will be able to:
Understand the post-fire damage assessment process, and the key elements to look for during a post-fire investigation to inform fire migration analysis and remedial works.
Learn about state-of-the-art fire response analysis and its application to a complex steel-framed building.
Learn about the methodology and implementation of full-scale, in-situ testing of three heavy long-span steel roof trusses.
Understand the hierarchy of assessing damage and implementing remedial works, as well as the challenges associated with overlapping services and building elements.
Participants will earn 1.0 AIA CES Learning Unit (LU/HSW) for attending the live webinar. Registration is free. Please note that space is limited – email events@sgh.com to join our waitlist if the session is closed when you register. 
View All Events