Webinar
Architectural and Waterproofing Coatings: Best Practices for Lasting Performance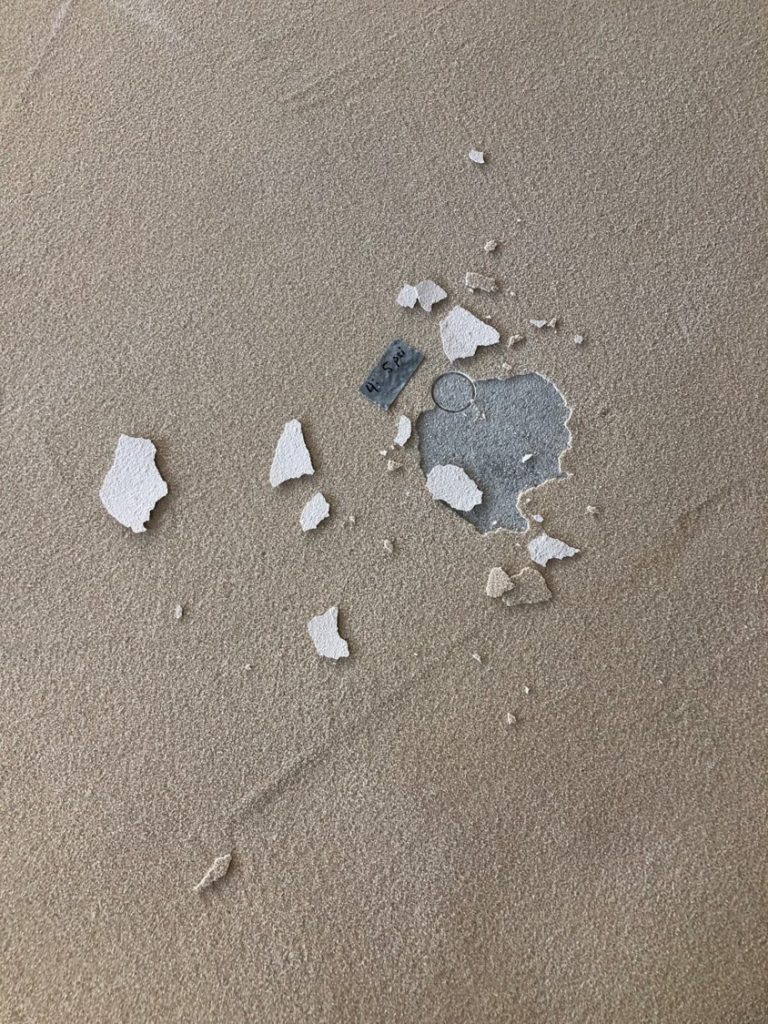 Design teams use architectural and waterproofing coatings in construction projects to dictate aesthetics, improve performance, and protect the underlying substrate from air and moisture intrusion, material corrosion, or other concerns in the field. Material selection and preparation is important for the service life of the coating system, but an ever-expanding marketplace of coating types and functions can make these decisions challenging. In this webinar, we will give a basic overview of coatings and their uses in the construction industry and discuss several types of architectural and waterproofing coatings emerging on the market, such as fluoroethylene vinyl ether (FEVE) and polyvinylidene difluoride (PVDF). We will also explore several case studies with a focus on technical considerations and their underlying chemistry concerns.
LEARNING OBJECTIVES
After attending this webinar, participants will be able to:
Identify how coatings are used in the construction industry.
Discuss technical considerations of architectural and waterproofing coatings on the market.
Review how these coatings are used in the field.
Understand the current state of the art of these materials in the industry to ensure safety and performance.
Participants will earn 1.0 AIA CES Learning Unit (LU/HSW) for attending the live webinar. Registration is free. Please note that space is limited – email events@sgh.com to join our waitlist if the session is closed when you register.
View All Events