Webinar
Temporary Bracing During Demolition and Erection: Not Just an Afterthought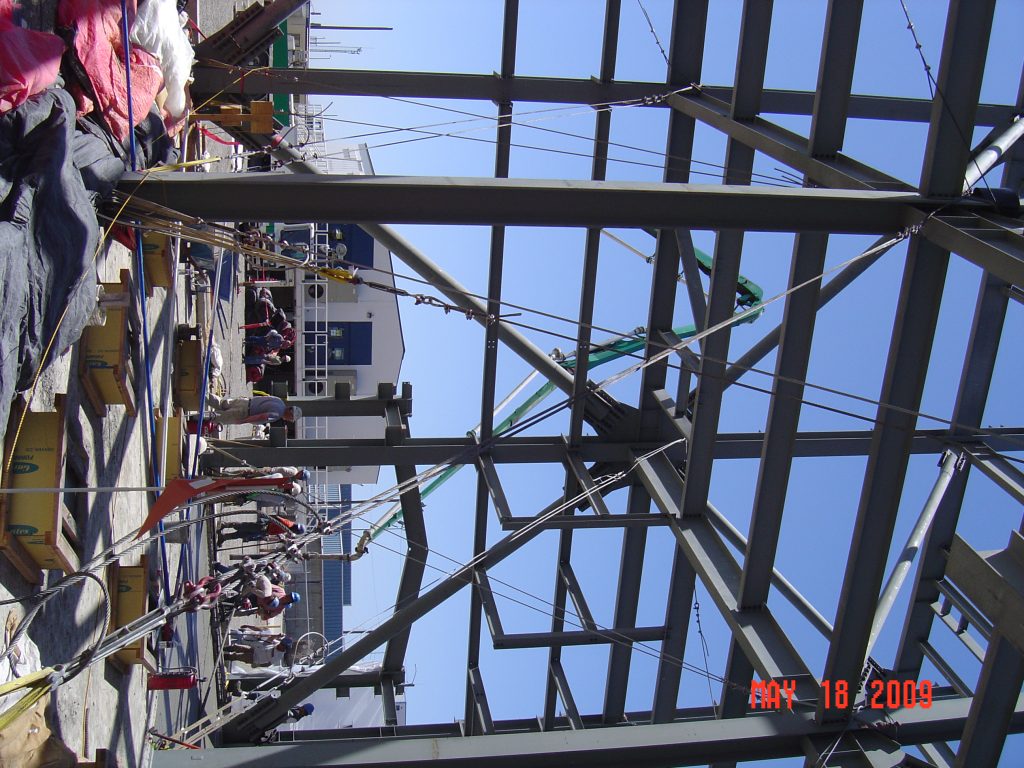 Temporary bracing is critical to safely demolishing and erecting structures. Traditionally, contractors select, design, and implement the temporary bracing system, relying on their own knowledge and past experience to design the bracing without assistance from engineers or architects. This dynamic works most of the time; however, improper or incomplete design of the temporary bracing system can result in localized damage to the structure, the collapse of a partially erected structure, or an unplanned collapse during demolition. These problems at best negatively impact the project cost and schedule, and at worst can lead to severe injuries or even death. Legal action between parties to resolve the project disputes commonly follows, which further exhausts time and resources from the involved parties. In this webinar, we will establish the importance of a properly designed temporary bracing system, discuss when temporary bracing is necessary, review the obligations of each party as it relates to design and implementation, and share lessons learned from several case studies involving failure evaluations.
LEARNING OBJECTIVES
After attending this webinar, participants will be able to:
Understand the importance of properly designed temporary bracing systems when demolishing and erecting structures.
Discuss when projects require temporary bracing systems.
Review the obligations of contractors, architects, and engineers as it relates to design and implementation of these systems.
Share takeaways from project examples involving temporary bracing failures.
Participants will earn 1.0 AIA CES Learning Unit (LU/HSW) for attending the live webinar. Registration is free. Please note that space is limited – email events@sgh.com to join our waitlist if the session is closed when you register.
View All Events