Webinar
Paving Overburden Selection for Plazas, Decks, and Accessible Roofs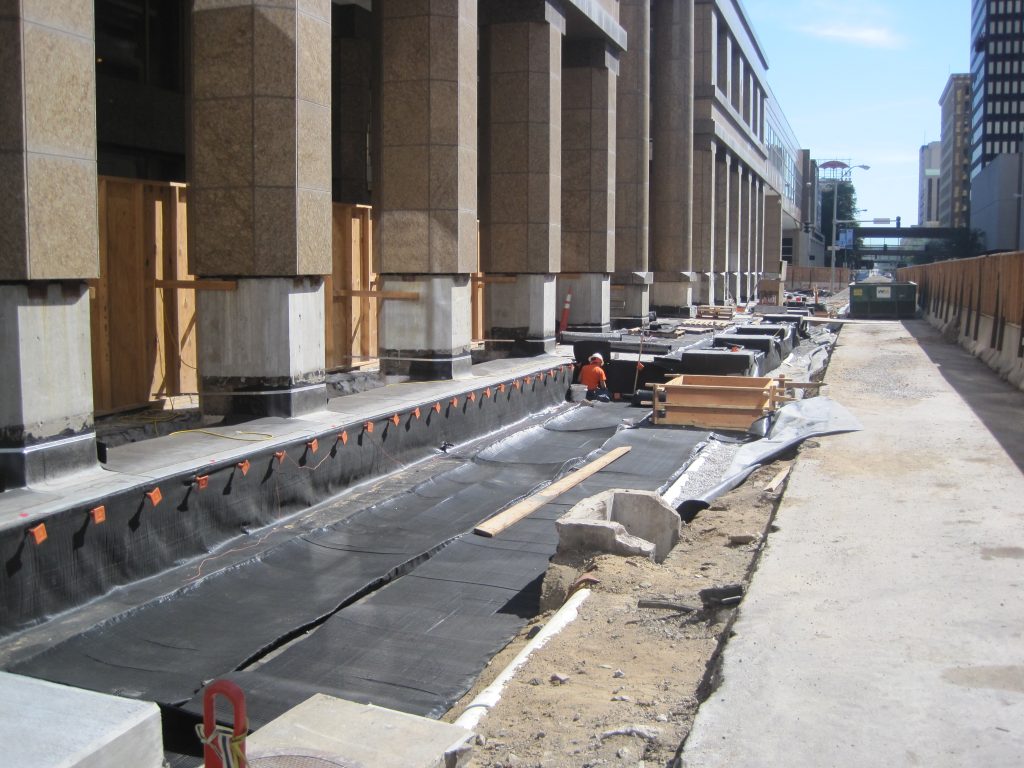 Plazas, amenity decks, and similar accessible roof-like areas over buried parking decks or enclosed spaces have become a ubiquitous part of contemporary buildings to make the most of available outdoor areas. In these applications, paving overburden systems often provide an accessible wearing surface over the waterproofing to accommodate pedestrians and vehicles, while protecting the spaces below. These systems require special design considerations, which often fall between various disciplines and trades. In this webinar, we will describe common paving overburden systems above occupied building spaces and discuss the advantages and disadvantages of each system. We will also share insights on the durability and suitability of each paving system for common project applications.
LEARNING OBJECTIVES
After attending this webinar, participants will be able to:
Understand the basics of common paving overburden systems.
Learn how drainage occurs in each paving system and how it can affect details at perimeters and drains.
Recognize the constructability pros and cons of each system.
Discuss the durability pros and cons of each system.
Participants will earn 1.0 AIA CES Learning Unit (LU/HSW) for attending the live webinar. Registration is free. Please note that space is limited – email events@sgh.com to join our waitlist if the session is closed when you register.
View All Events