Webinar
Construction Loading on Buried Infrastructure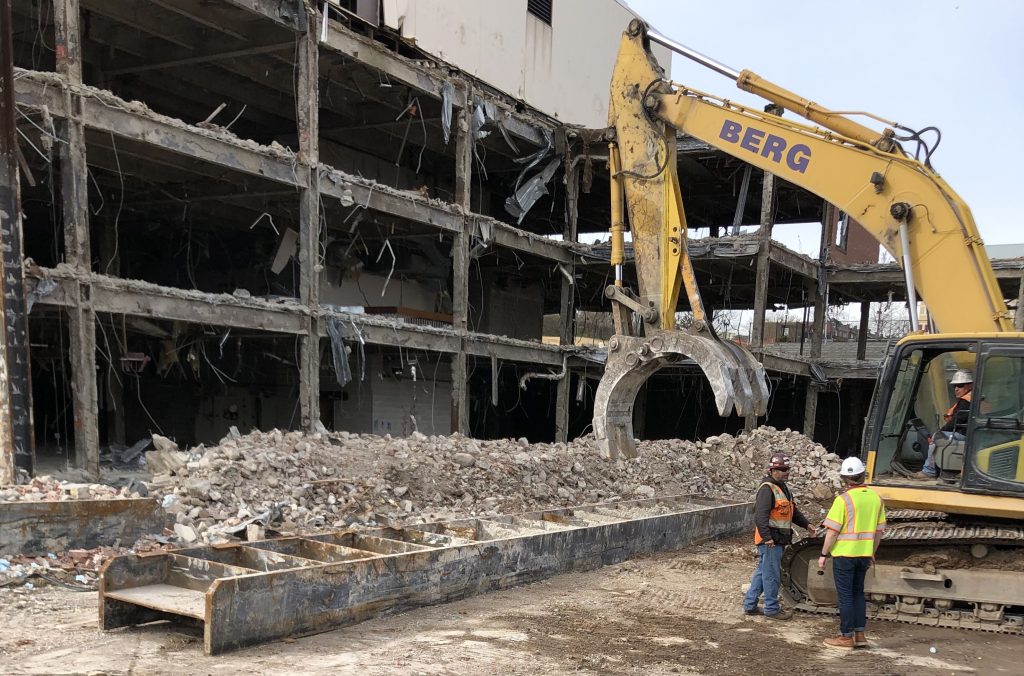 Construction projects are everywhere. Many times, especially for larger projects, the proposed construction occurs near (or on top of) existing buried infrastructure, such as water or sewer mains, storm drain piping, or utility vaults. In this webinar, we will present examples of the loads imposed on existing buried infrastructure by new construction and construction activities, discuss various methods for determining how surface loads are transmitted through the soil and into buried structures, and share potential approaches to reduce the effect of such loads on the structures. The webinar will conclude with examples showing how to calculate loads for specific situations.
LEARNING OBJECTIVES
After attending this webinar, participants will be able to:
Recognize situations where buried infrastructure can be subjected to additional loading due to new construction.
Discuss how construction-related activities can impact nearby buried infrastructure.
Understand ways to assess how such loads reach buried infrastructure.
Identify options to mitigate the effects of such loads.
Participants will earn 1.0 AIA CES Learning Unit (LU/HSW) for attending the live webinar. Registration is free. Please note that space is limited – email events@sgh.com to join our waitlist if the session is closed when you register.
View All Events