Event
Inspect, Repair, Maintain: Addressing Common Issues in New York City Buildings and Parking Structures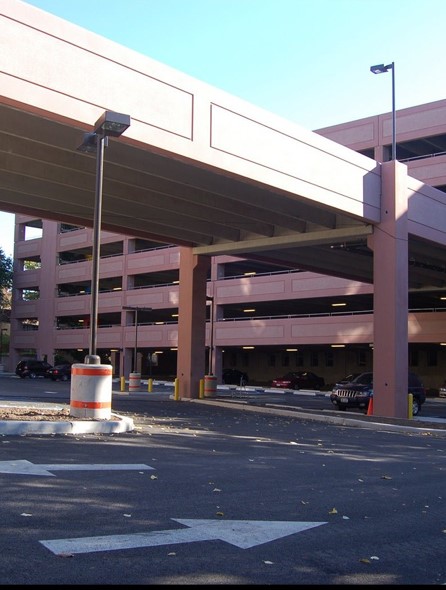 In crowded urban areas like New York City, it is critical to maintain existing building assets to maximize their useful life. As buildings age, property owners, managers, and developers must understand existing conditions to make informed decisions regarding immediate, safety-related repair needs, along with short, intermediate, and long-term repair and maintenance requirements. Up-front assessments with intelligent data collection and experience-based predictions allow key stakeholders to plan and budget for maintenance and repairs that extend useful life, improve performance, and reduce repeat expenditures. These competing demands become heightened with aging assets that require significant repair and rehabilitation, or structures like parking garages that can exponentially worsen with each seasonal change.
In this seminar, we will discuss approaches to condition assessments, capital planning, and phased repair programs, with an emphasis on commonalities in urban areas. Afterward, we will discuss how these approaches apply to parking garages and review requirements under the New York City Local Law 126, which mandates periodic inspection and maintenance of these structures.
LEARNING OBJECTIVES
After attending this seminar, participants will be able to:
Understand the importance of condition assessment programs for existing buildings to assist with capital planning to extend the useful life of buildings and parking structures.
Gain knowledge of common problems encountered during repair and rehabilitation projects.
Learn some of the common problems found in parking structures and learn how to identify and repair them for durability.
Interpret local New York City regulations that require periodic inspections of parking garages.
Participants will earn 1.0 AIA CES Learning Unit (LU/HSW) for attending the seminar. Registration is free. Please note that space is limited – email events@sgh.com to join our waitlist if the session is closed when you register. 
View All Events