Webinar
Standards to Simulation to Savings: Identifying Energy Efficiency Strategies for Improved Building Performance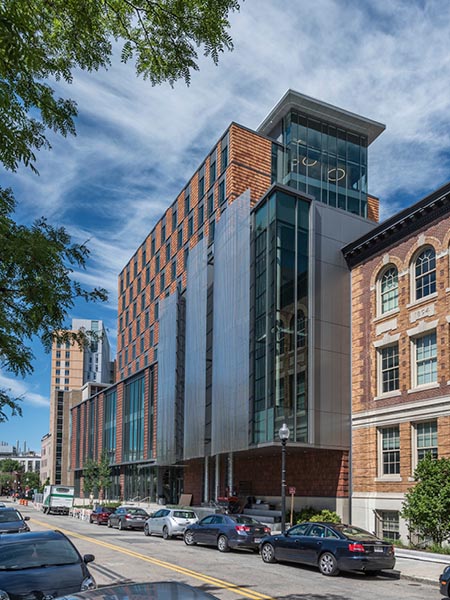 Energy performance requirements for new and existing buildings continue to evolve and grow more stringent as construction practices and design technology improve. Accelerating this pace are the continued effects of climate change and the resulting desire to reduce building energy consumption, which accounts for 40% of total energy in the United States, according to the U.S. Energy Information Administration. Owners and designers seeking to stay compliant, upgrade performance, and improve efficiency must weigh several options and approaches to understand current and proposed energy standards and code requirements and determine appropriate choices for budget, scope, energy needs, and other factors. In this webinar, we will review current code requirements dictated by the International Energy Conservation Code (IECC) and other governing bodies and discuss approaches for how to meet them. We will also explore innovative approaches to energy efficiency and discuss what future code updates may look like.
LEARNING OBJECTIVES
After attending this seminar, participants will be able to:
Identify the current code requirements related to energy performance for buildings.
Strategize how to best meet the intent of the code based on site-specific conditions.
Understand the roles that roof, wall, and window systems serve in energy performance.
Realize how building energy simulations and cost-benefit analyses can help decision-making.
Participants will earn 1.0 AIA CES Learning Unit (LU/HSW) for attending the live webinar. Registration is free. Please note that space is limited – email events@sgh.com to join our waitlist if the session is closed when you register. 
View All Events