News
November 15, 2019
ASTM International Publishes Guidance on Whole Building Air Leakage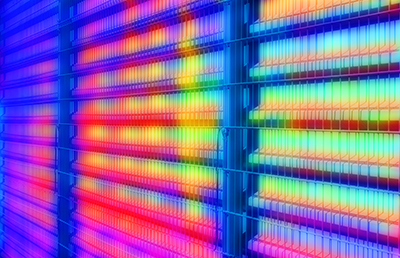 ASTM International recently released a series of selected technical papers (STP) analyzing air tightness in buildings and describing improvements in the processes for measuring whole building air leakage. The publication, Whole Building Air Leakage: Testing and Building Performance Impacts, features sixteen peer-reviewed papers written by architects, engineers, contractors, building owners, and testing and code officials covering a wide range of topics. Simpson Gumpertz & Heger (SGH) Senior Project Manager Katherine Wissink served as co-editor for the publication along with Theresa Weston of DuPont Performance Building Solutions and Keith Nelson of ECS Mid-Atlantic.
"With the increased interest in constructing new, comfortable, energy-efficient, and durable buildings and retrofitting existing buildings with similar goals, limiting air leakage through the building envelope is essential," the editors describe in the STP foreword. "As air leakage testing requirements continue to be adopted into the building codes and otherwise applied to buildings, this STP will provide an important reference for design and construction professionals to increase understanding of the benefits of increased air tightness in buildings and improved processes for measuring whole building air leakage."
Several SGH authors contributed technical papers to the effort, including:
The papers in the publication were also part of a symposium sponsored by ASTM International Committee E06 on Performance of Buildings. The issue was dedicated in memory of the late Wagdy Anis, who made many contributions to ASTM International, Committee E06, and the industry.
View All Events