Publication
What Is the Envelope Backstop?
March 10, 2022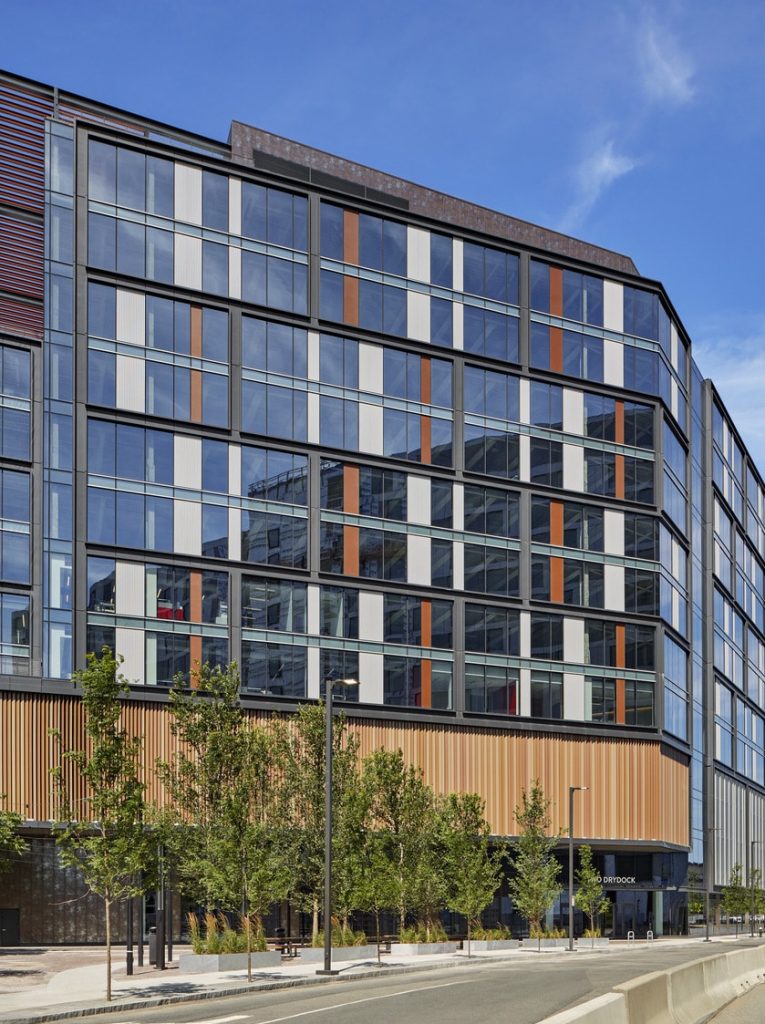 In the last energy code update, some jurisdictions have introduced a new requirement colloquially referred to as the "envelope backstop." What exactly is the envelope backstop, and why did policymakers introduce it? What are the implications of the envelope backstop for designers, and is it working as intended?
The energy codes in the United States establish requirements for major energy consuming systems in a building. The two most commonly adopted energy codes are the International Energy Conservation Code (IECC) and ANSI/ASHRAE/IES Standard 90.1 (ASHRAE 90.1). These codes include several compliance paths depending on the building occupancy, size, and system types. This article focuses on larger, commercial buildings whose envelope systems are one of the key features of marketability to potential tenants or owners. Building envelopes are the public's first introduction to a building and can allow occupants to feel more connected to the exterior environment through the use of highly glazed areas.
Publisher
Building Enclosure